Tennis Teaching/Coaching Resources
Below are links to curriculum guides, lesson plans, videos, how-tos and teaching aids -- everything you will need to get tennis going in your school or in after-school and out-of-school programs.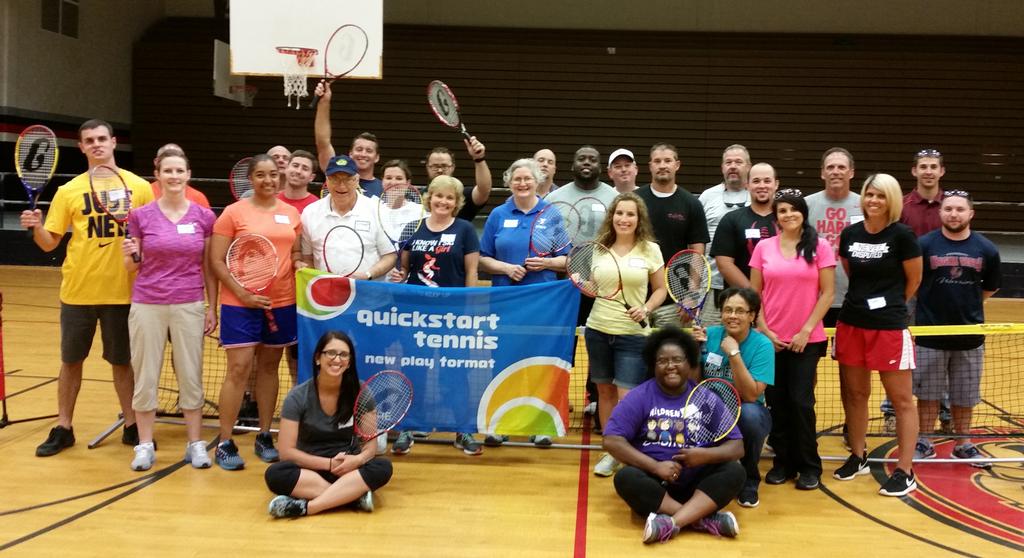 U. S. Tennis Association (USTA) Resources
Register as a Provider with the USTA and receive these Tennis for School Teachers benefits. The USTA's Net Generation provides equipment and access to the new curricula developed by USTA and SHAPE America (Society of Health and Physical Educators). Teach the Sport for Life!
Try our Innovative Tennis & Nutrition Immersion Formats
USTA Tennis Teaching Resources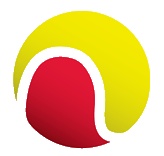 USTA Physical Education Station Signs
Station signs are great tools to manage large groups in the gym or on the blacktop. Print the signs and laminate them for long-term use.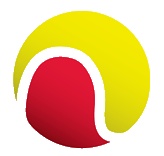 No Tennis Courts . . . NO Problem! HERE (video)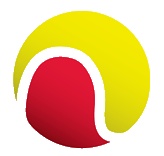 Maximize Play Spaces for Tennis HERE
Tennis Activity Zones
Tennis Four-Square Zones
Tennis Game Zones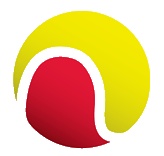 QuickStart for Tots & Tykes (Ages 3-4) HERE
Lesson plans for Pre-K kids
Format has been used with Bright Stars and Head Start kids
It's never too early to start working on motor skills and creating a love of physical activity!!!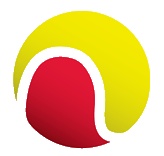 QuickStart Practice Plans (Ages 5-10) HERE
Original lesson plans for the QuickStart Tennis format, introduced in February 2008
AKA 10 & Under Tennis, Youth Tennis, Net Generation (latest incarnation)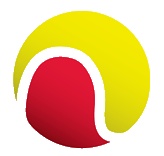 Learn to Rally & Play Practice Plans (Ages 5-17) HERE
Age-appropriate, detailed practice plans for coaches and teachers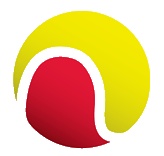 After-School Tennis Program "How-To" HERE
After-school instructional programs
School Intramurals
Sports Club model
High School tennis teams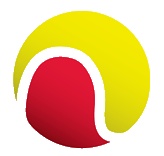 Kids' Tennis Club Format
A FUN format for after-school or out-of-school programming
These short videos provide a step-by-step overview.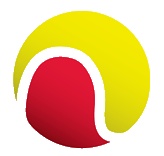 "Piggy Banks for PE" Fundraiser Model HERE
A FUN way to raise money for PE equipment and programs
Get teachers and students involved in a FUN, competitive approach to fundraising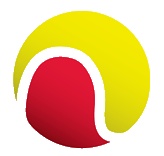 Starter Rally Practices
HERE
Cone Toss Tennis, Big Ball Tennis, Tap Up Rally, One Cone/One Racquet Rally, Trap & Hit
Court progression -- 1/4, 3/4 and full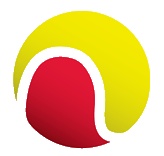 Drills for Juniors HERE

The Tennis Pathway (progression from red ball to orange ball to green dot ball to yellow ball) starts in PE!

HEIGHT MATTERS . . . please make sure your students use the appropriate size racquet! And a racquet that's a little too short is better than too long!