Extra! Extra! Read all about QuickSTARS!!!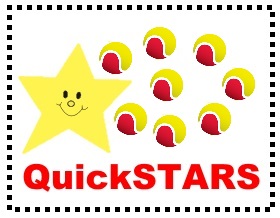 QuickSTARS, an initiative of QuickStart Tennis of Central Virginia, identifies public school and home-schooled 10U QuickStart kids who are on or headed toward the competitive portion of the tennis pathway.

These kids have begun to play or are soon going to play in sanctioned junior tennis tournaments and have the potential to succeed. QCV wants to encourage and help create QuickStart Breakout Kids by recognizing their progress and accomplishments and showing QCV support.

QCV is looking for kids who have demonstrated a strong commitment and ability to play tennis and who love the sport - kids with a competitive, passionate "tennis heart." Sportsmanship, determination, integrity and dedication are other player characteristics QCV wants to foster, reinforce and reward in QuickSTARS.

Working with local QuickStart coaches and instructors, QCV will identify these kids and provide stipends for them to play in junior tournaments. Our first stipends were awarded to three players in April 2015.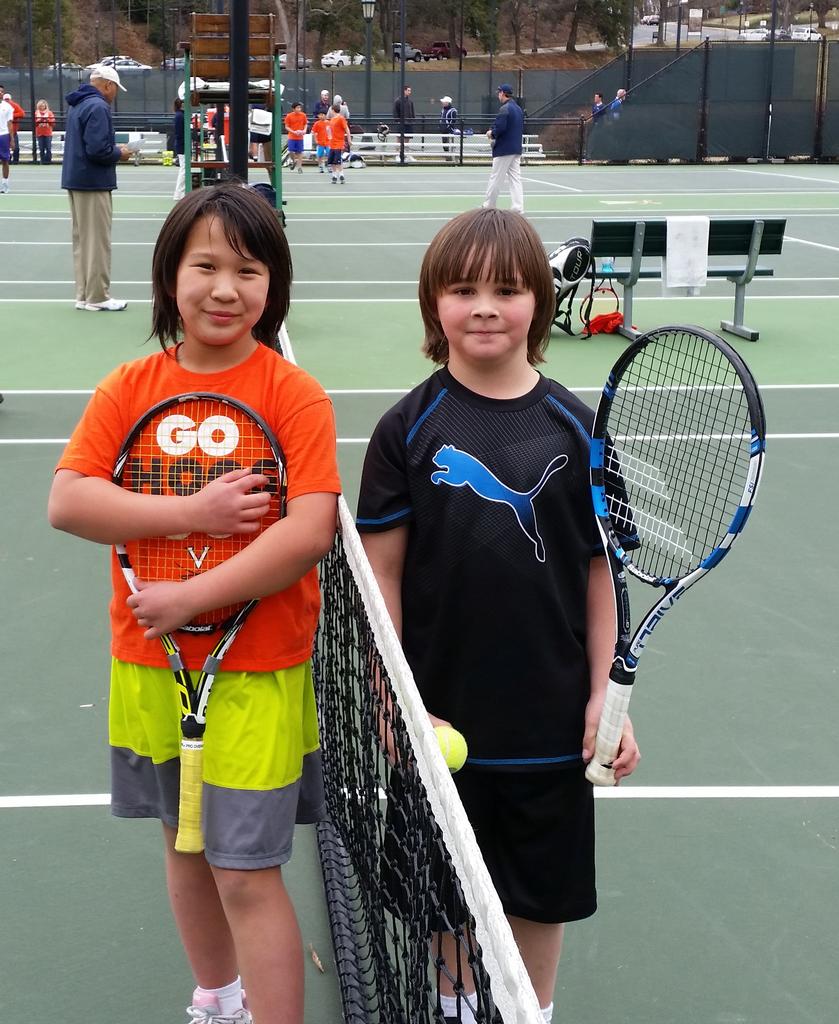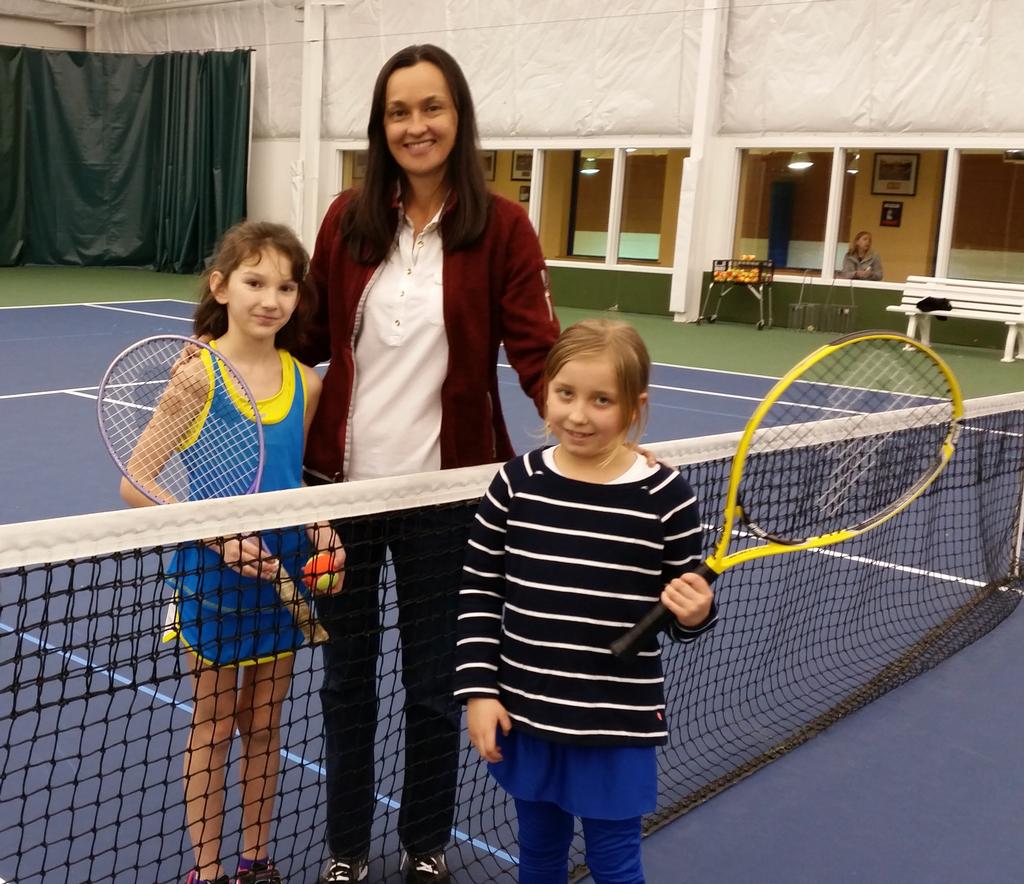 Ten-year old Vivi Hui (pictured above left) attained the #1 ranking in Girls 10U in the Mid-Atlantic Section and is currently ranked #11 in Girls 12U and #91 in Girls 14U. (5/31/2016) In September 2015 Vivi won her first 14U title. She grabbed another in December. Joshua Johnson (above right) is currently ranked #5 in Boys 10U. (5/31/2016) Jenna Glowatch (above left) and Nicole King (above right) pictured with Coach Alina Ackenbom are currently ranked #72 and #74 respectively in Girls 10U. (10/27/2015)

2016 QuickSTARS stipend recipient QuickSTAR Lillian Peskova played in the Girls 12U L5 tournament at Boar's Head Sports Club in May 2016. Lillian had a tough draw and had to play the #1 seed in the first round. Lillian, a newcomer to tournaments, is currently ranked #128 in Girls 12U. (5/31/2016) Lillian is coached by QuickStart PRO Alina Ackenbom of Friendship Tennis Academy in Fluvanna County.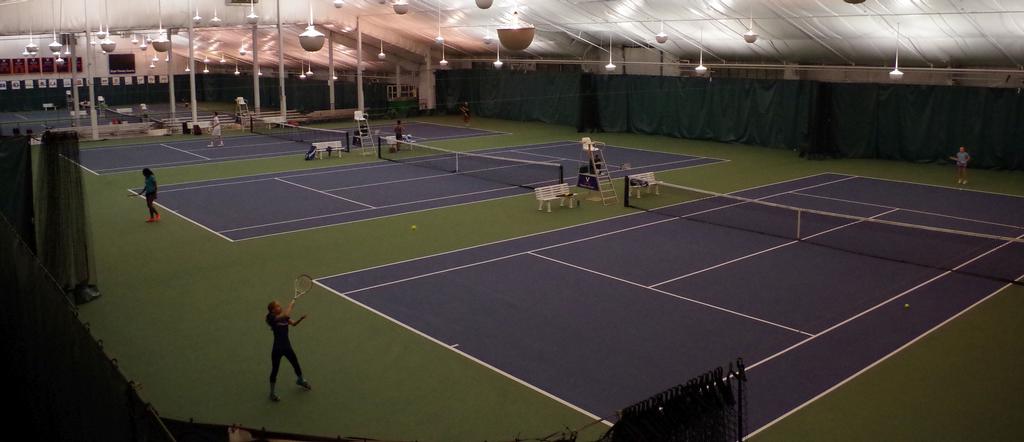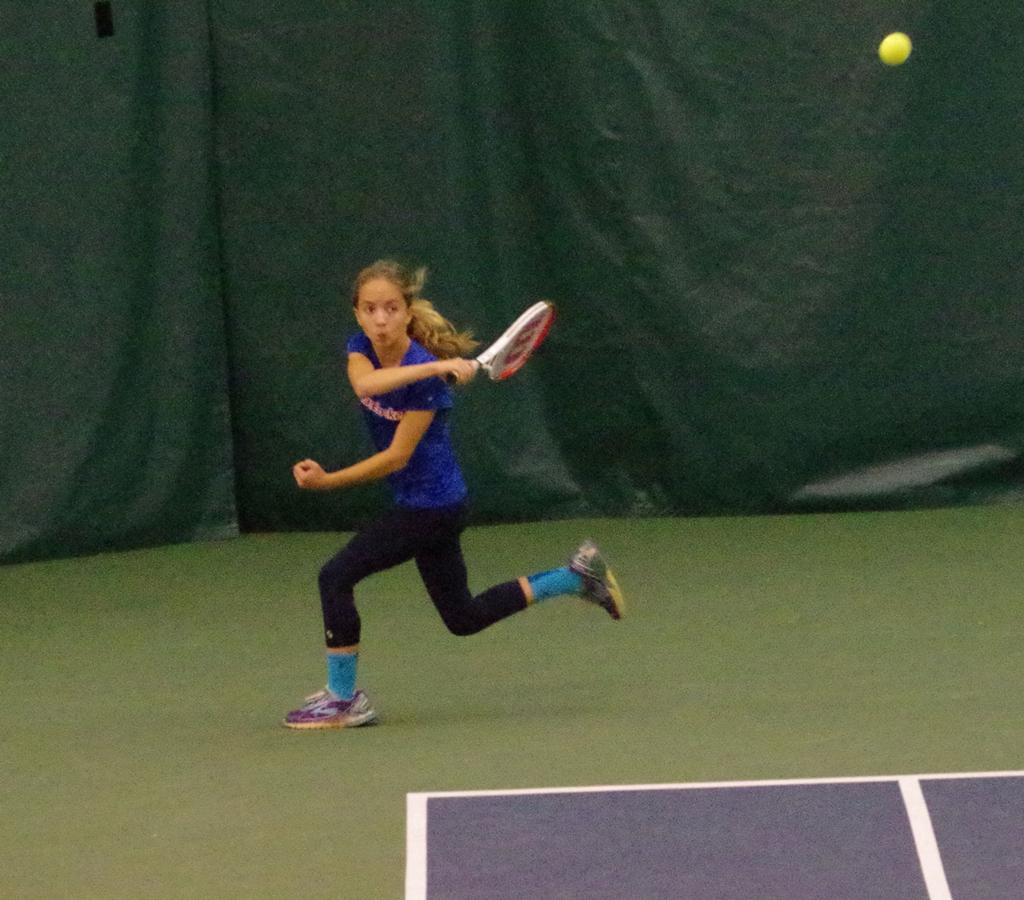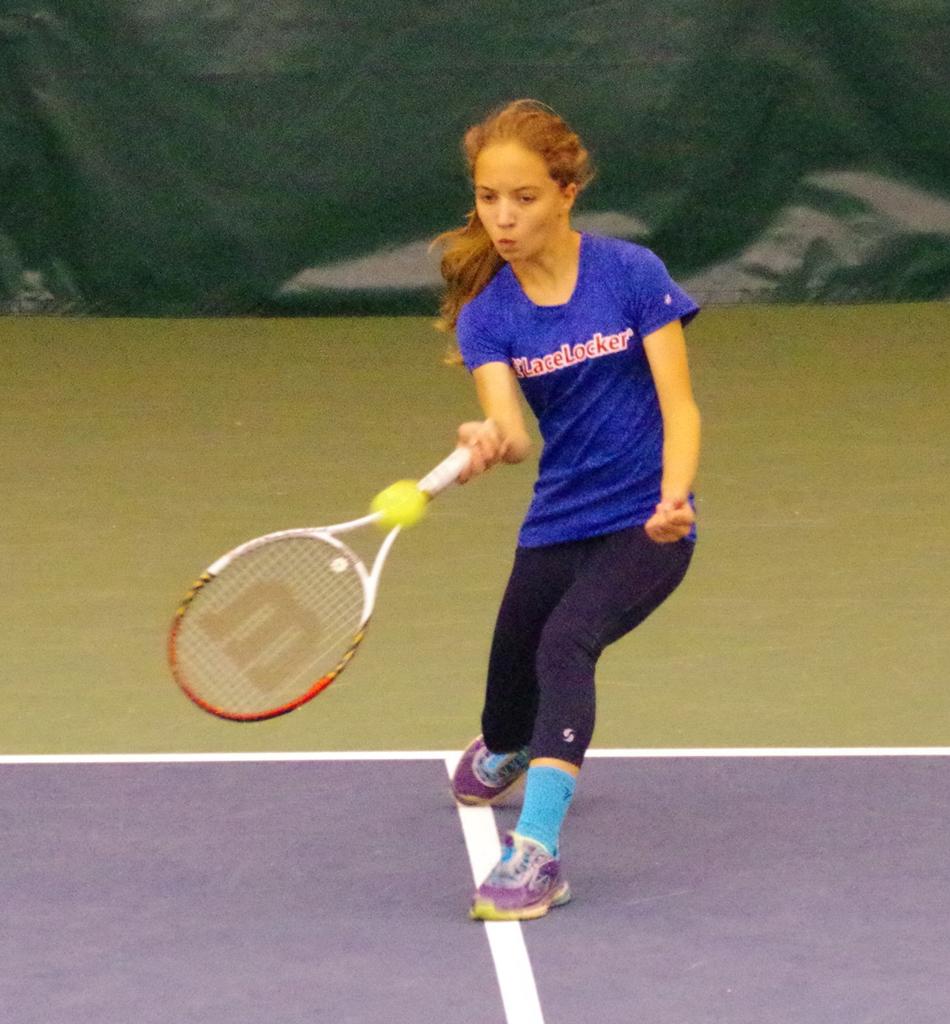 Lillian in action