For Our Donors
You can change the trajectory of a kid's life by supporting our initiatives and campaigns.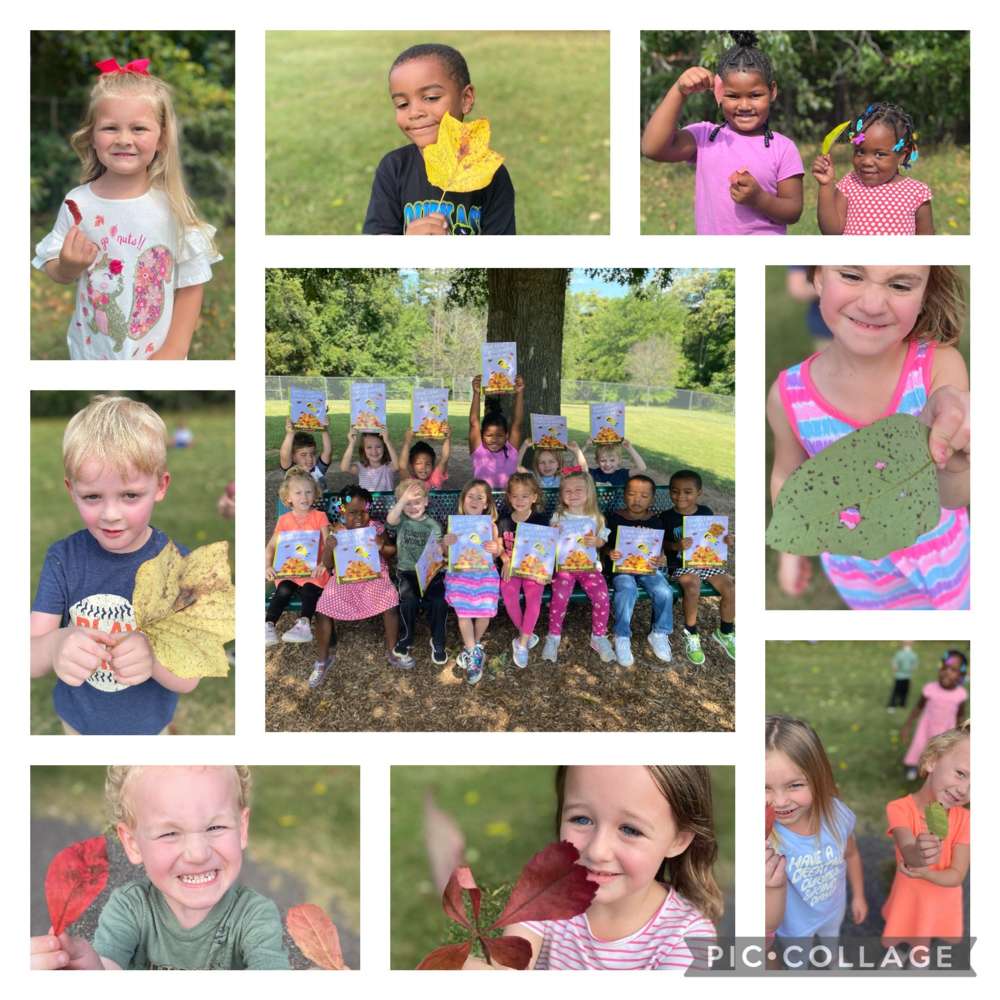 We truly believe "it takes a village" to help kids, especially the disadvantaged and at-risk, thrive. We partner with those who share our goal of creating happy, healthy, active and literate kids. We think literacy is the key ingredient to success in life and we back that up with deliberate actions to leverage the FUN of kid-sized tennis, engage kids and foster a love of reading. Keep it FUN! Help the kids be successful in learning to read or play tennis! Get the local community invested and involved. See the results show up in test scores and in lives. It's a pretty simple, yet effective approach. Won't you partner with us?
Want to be a great adult?
Play tennis! Read books!
Eat healthy! Have FUN!!!
Be a QuickStart kid!
Please consider a donation to support Racquets for Reading!!! or QCV initiative or campaign of your choosing.

2022 Annual Report 2022 IRS Form 990EZ

You can donate through:


or



Donations may also be mailed to: QuickStart Tennis of Central Virginia, P.O. Box 422, Ivy, VA 22945
****************************************************************************************************
Our Racquets for Reading!!! Supporters
100+ Women Who Care -- Charlottesville
American Woodmark Foundation
Anonymous Donor #1
Anonymous Donor #2
Bama Works Fund (in CACF)
Blue Ridge Rotary Club
Book Baskets
Captrust Community Foundation
Colonial Pipeline
Joe Daniel
Dick Purcell Land, Cattle & Timber
Dollar General Literacy Foundation
Empower Broadband
Energix Group
GEICO Philanthropic Foundation
Go Bananas Charitable Fund
Greater Lynchburg Community Foundation
Jon, Nicole and Roy
Little Joe Chickapig
Luck Stone
Monogram Foods Loves Kids Foundation
Northern Piedmont Community Foundation
Pardee Resources Company
PATH Foundation
Plow & Hearth
POMI
Power of Change (REC)
Richard Lykes Rappahannock Community Fund
Rotary Club of the Blue Ridge
Sheetz
Smith Mountain Lake Rotary Club
Smyth Foundation Fund (in CACF)
Southside Electric Cooperative
The Adele A. & Harold J. Westbrook Foundation
The Community Foundation Serving Western Virginia
The Edgar A. Thurman Charitable Foundation for Children
The Essential Foundation (Aqua Virginia)
The Harvest Foundation
The Nora Roberts Foundation
The Scherer Foundation
The Soho Center
The Watterson Foundation
The Wawa Foundation
Walter J. Payne Foundation
Weyerhaeuser
William A. Cook Foundation