QuickStart Pathway Builder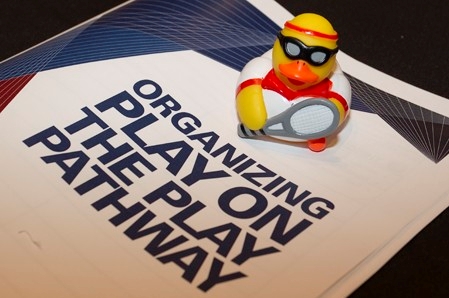 Our QuickStart Pathway Builder is creating a self-sustaining tennis programming progression in 27 counties and 3 independent cities in central and southside Virginia for elementary and middle school-aged kids. We have devised a list of suggested programming options. The pathway includes programs for kids of all ages and skill levels, and emphasizes non-competitive play for kids 10 and under. For assistance in building a customized pathway in your community, please email: quickstartcentral@comcast.net.


Pathway Components -- Schools
    Elementary and Middle Schools
QuickStart Tennis instruction in PE classes (Jump Start QuickStart)
"Tennis Tuesdays" -- Tennis/Nutrition Immersion programs
Racquets at Recess (spontaneous play)
After-school QuickStart instruction (developmental)
After-school Kids' Tennis Clubs (casual supervised play)
School-based QuickStart non-branded teams for kids 10 and under (learn to compete)
National Junior Tennis & Learning chapters (academics and tennis)
Tennis festivals (QuickStart FUN and games)
Tennis PlayDays (no-pressure, non-elimination match play)
Tennis at Family Fitness Nights and school festivals
Tennis in the Summer School curriculum (QuickStart PRO)
QuickStart Friday night parent/child tennis mixer and potluck dinner
QuickStart Family Classic (parent/child non-elimination round robin)
USTA Junior Team Tennis teams for kids 8 and up (competitive, team-based match play)
Pathway Components -- Out-of-School
   Parks & Recreation, YMCAs, Boys & Girls Clubs and other youth-centric organizations
QuickStart Tennis instruction
Family Friendly QuickStart lessons for kids and parents together
Kids' Tennis Clubs
Saturdays at the Park
Tennis festivals
Tennis Play Days
USTA Junior Team Tennis teams for kids 10 and up
USTA Youth tournaments (competitive individual match play)
QuickStart Family Classic
QuickStart Friday Mixer
QuickSTARS (stipends for 10U tournament players)
We also use QuickStart Pathway Builder and other QCV campaigns and initiatives to target schools and counties that need a little extra attention. We want to help them take tennis to the "next level."

We are currently working on the following "next-level" schools and communities:

We plan to add more "next-level" QuickStart Pathway Builder schools and organizations as funding allows.



Funding for "next-level" QuickStart Pathway Builder has been generously provided by:
Mid-Atlantic Tennis & Education Foundation (QuickStart PRO Summer School Program match)
The Smyth Foundation Fund in the Charlottesville Area Community Foundation
USTA Foundation, the national charitable foundation of the United States Tennis Association
The Watterson Foundation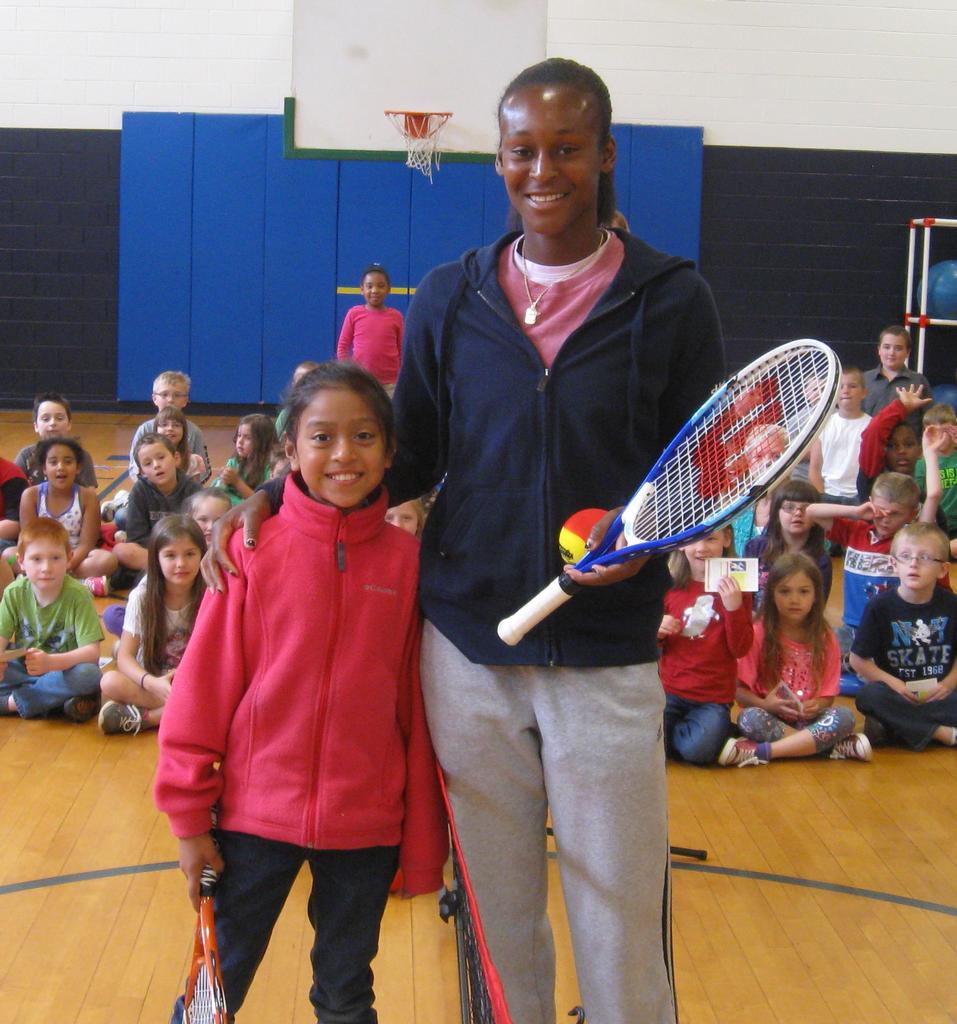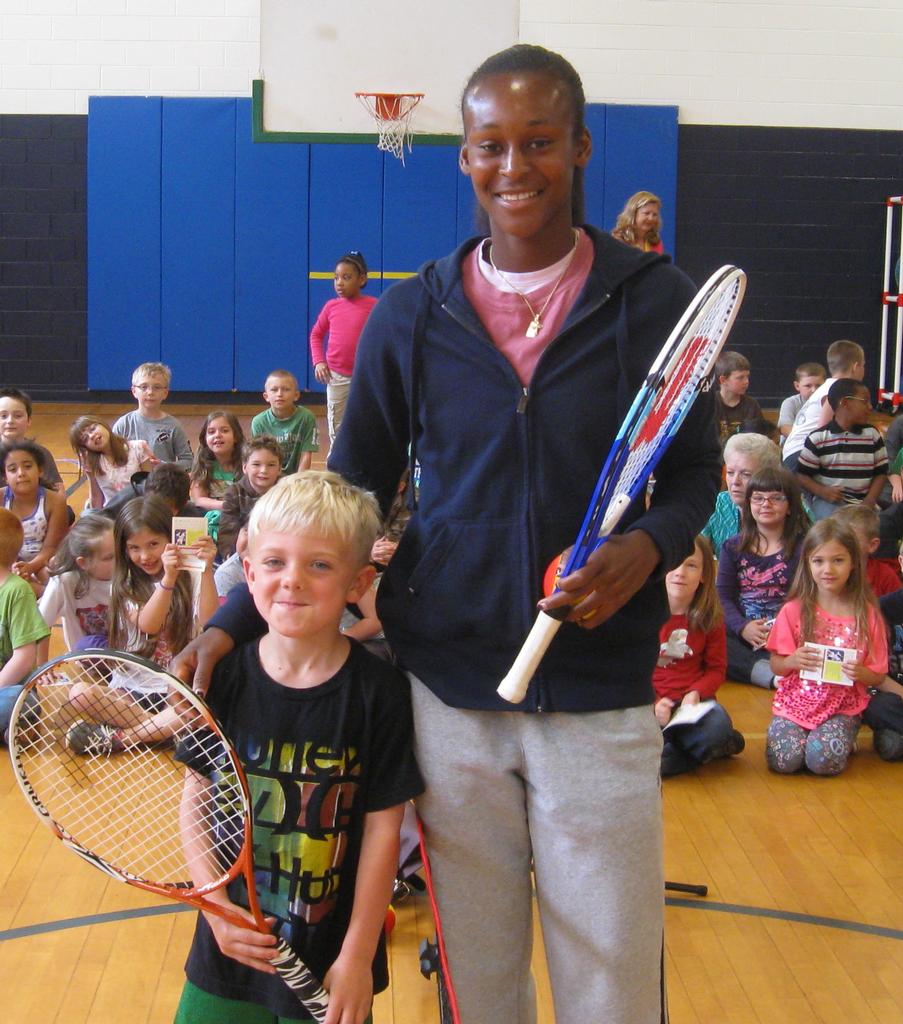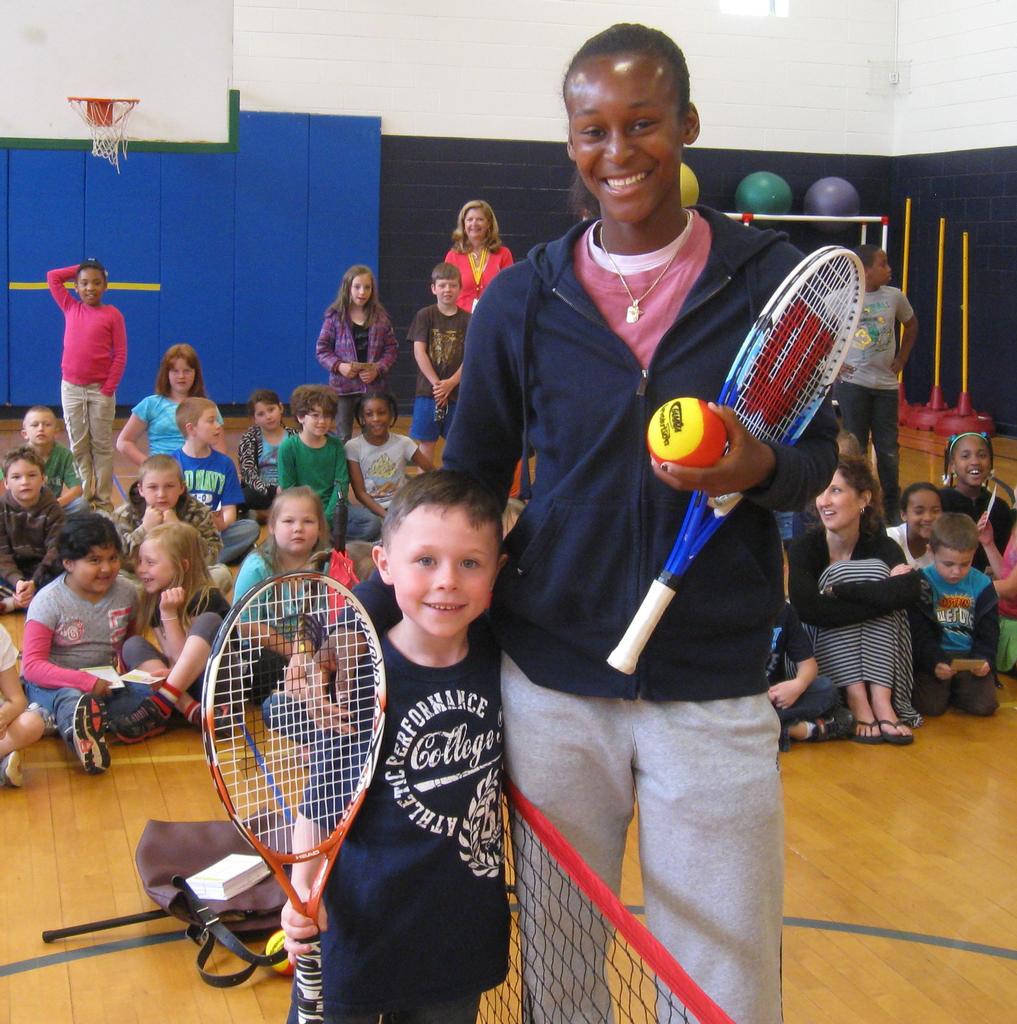 A racquet in every hand! A smile on every face!