BrightSTARS -- Tennis for Me! at Stone-Robinson Elementary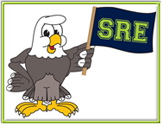 BrightSTARS - Tennis for Me! kicked off on October 16, 2017 at Stone-Robinson Elementary in Albemarle County. Stone-Robinson currently has ~430 kids in Pre-K through 5th grade. Stone-Robinson is in a rural area the near Village of Rivanna Growth Area in eastern Albemarle County and is right next to the Luck Stone quarry where the stone for green clay tennis courts (Har Tru) is mined. More than 30% of Stone-Robinson students qualify for the federal free or reduced lunch program. There is one Virginia Preschool Initiative classroom with 18 students and another special needs preschool class. Geisha Goodman and Ruth Parham are the preschool teacher and teaching assistant. Equipment for Stone-Robinson was made possible by a grant from the Party Parade Fund.
Session #1 -- Pass the Puffer Ball and Pop Volleys, WHY do tennis players eat bananas?, WHY do tennis player eat apples? cards, Apples for Aces stickers, Go Bananas! bracelets and lots of FUN!

Ms. Goodman sent us the nicest note: "The kiddos had fun on Monday. They are already talking about your next visit. See you on the 30th."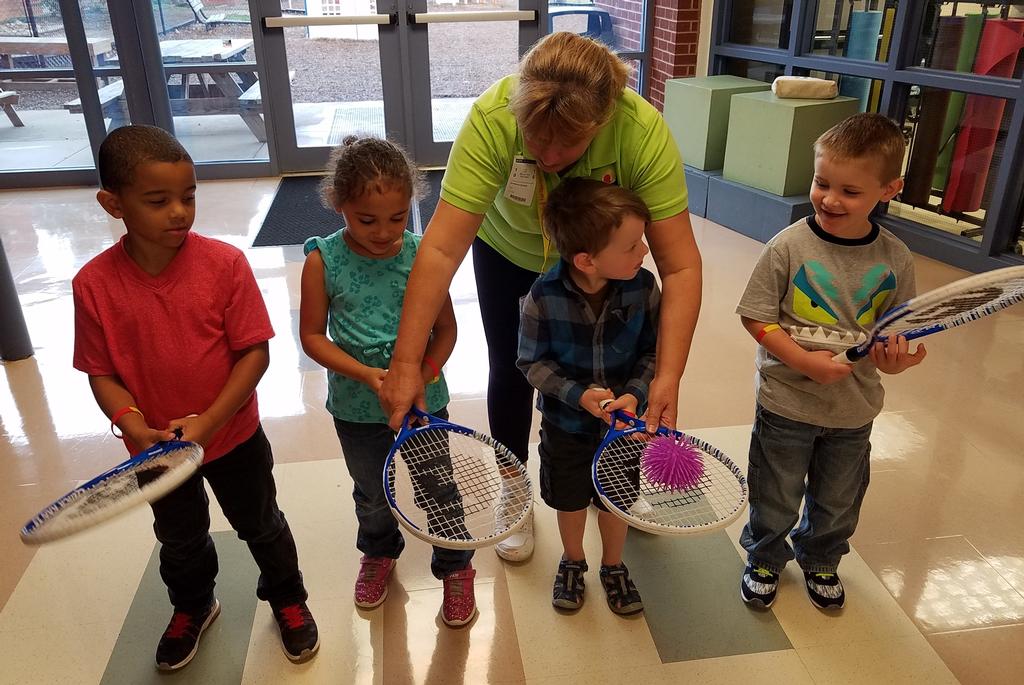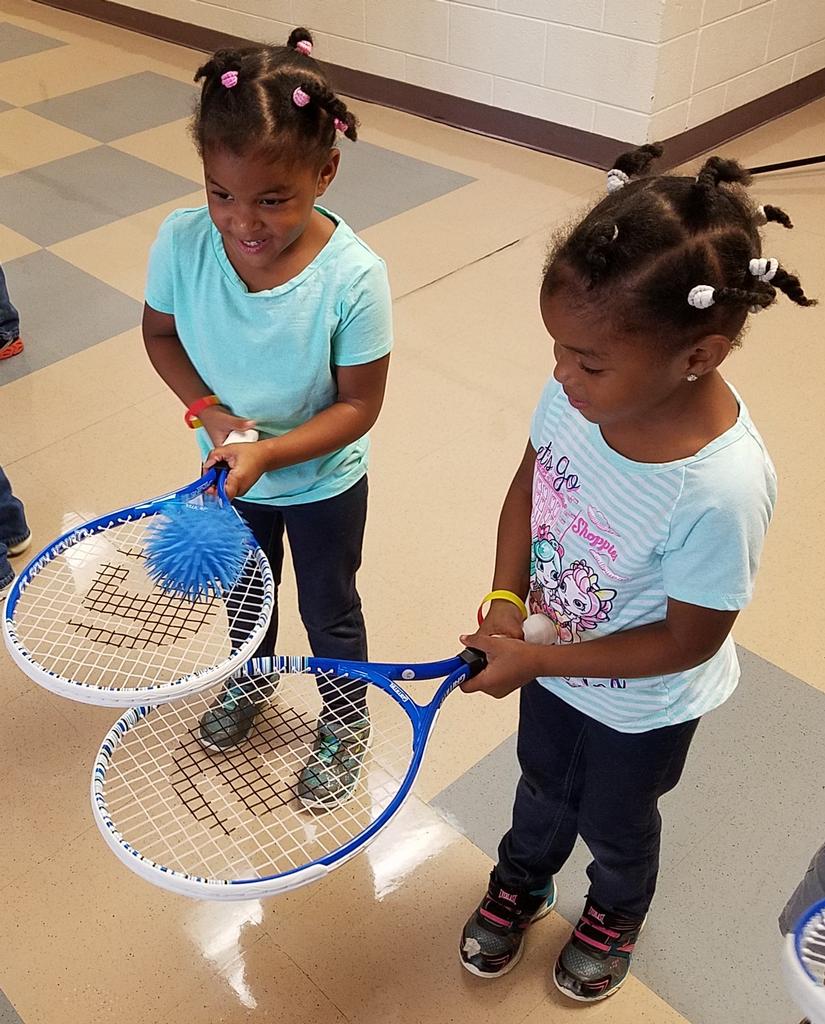 QCV Board member Barbara Bozsik getting the Puffer Ball Pass going               Doubles anyone?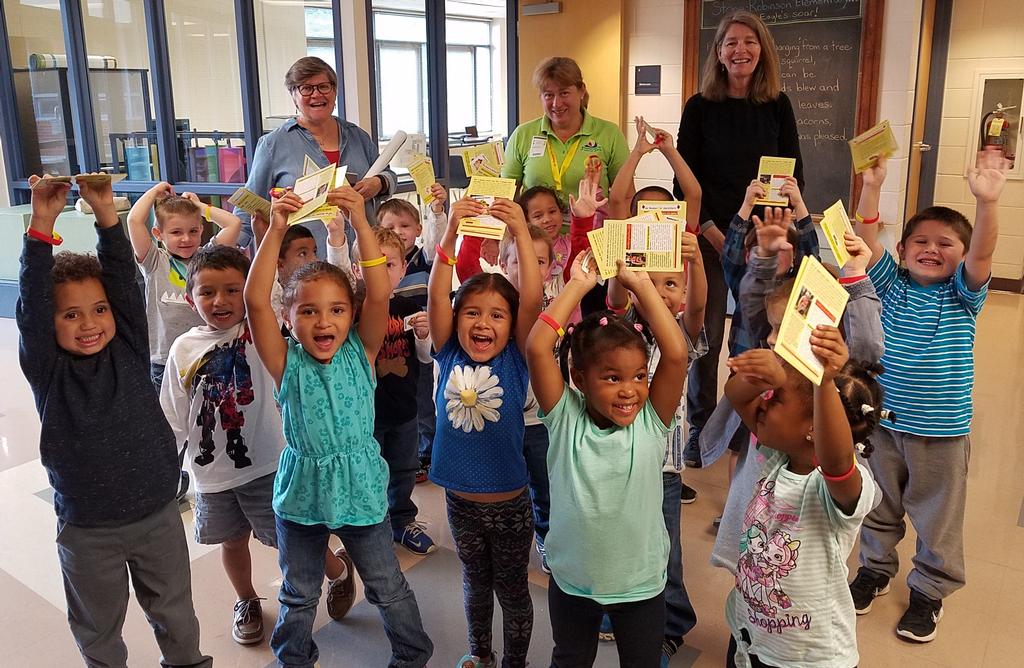 Great group of kids, and they had a lot of FUN!
  Want to be a great adult? 
Be a QuickStart kid!