Get a Head Start in Life with QuickStart!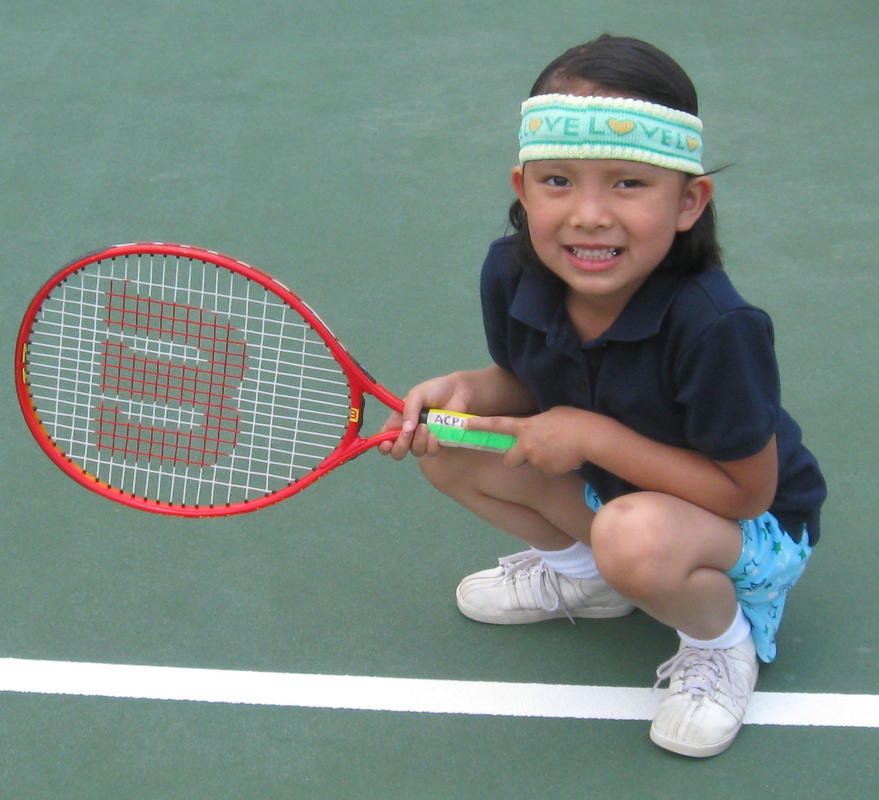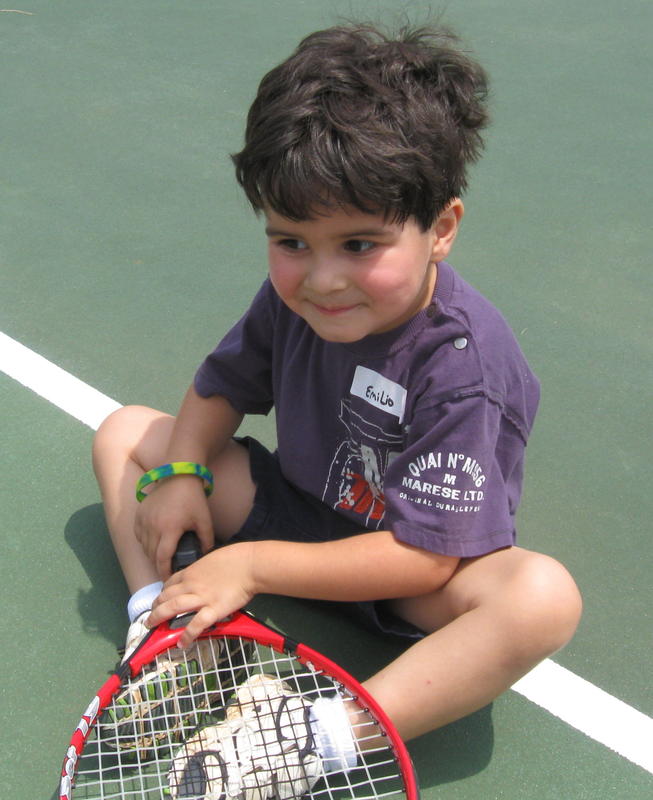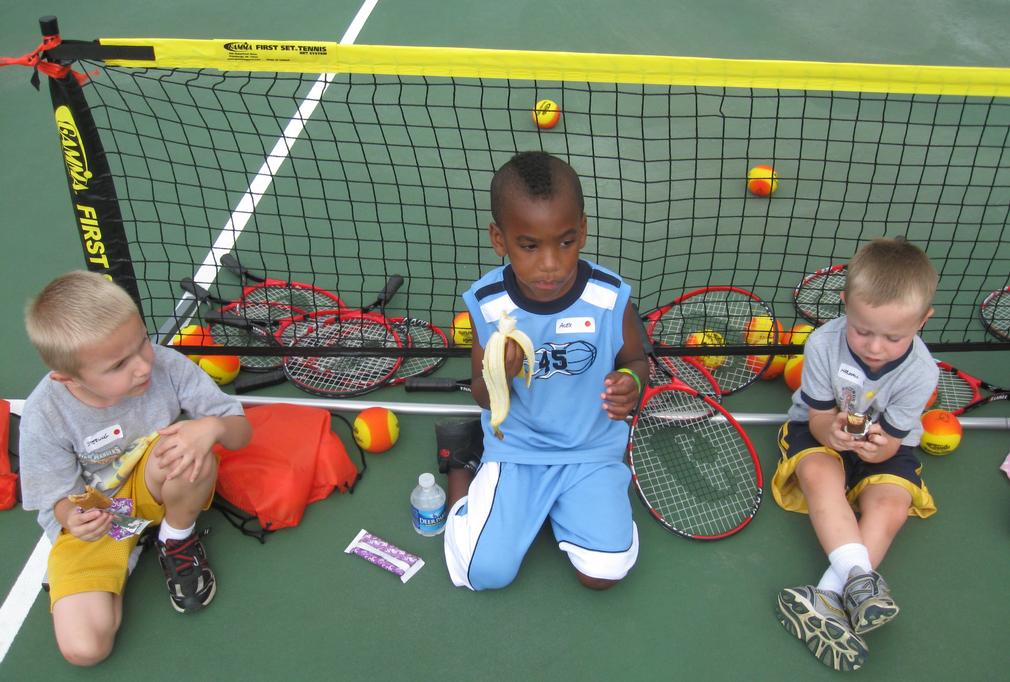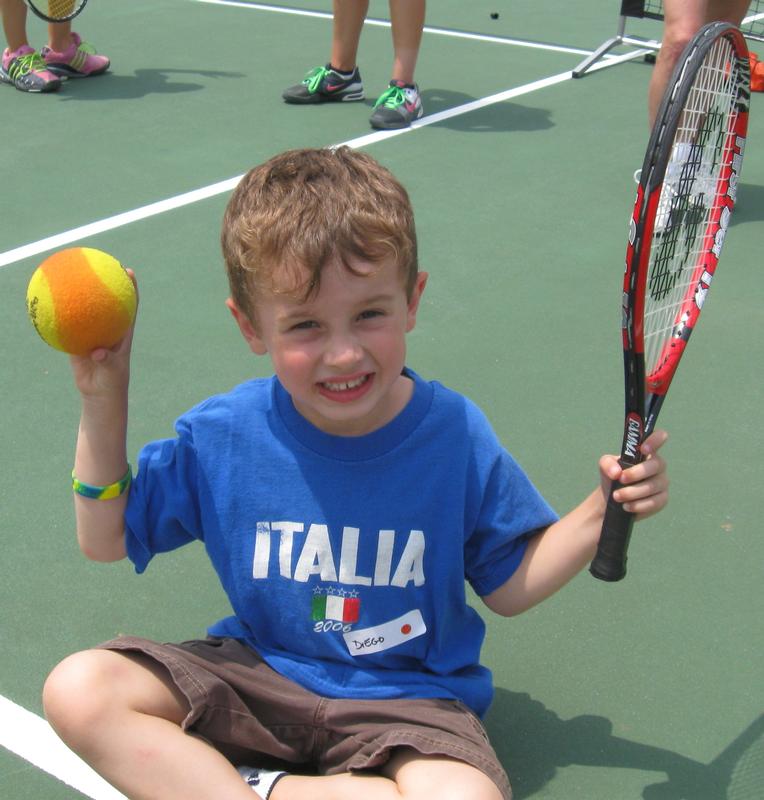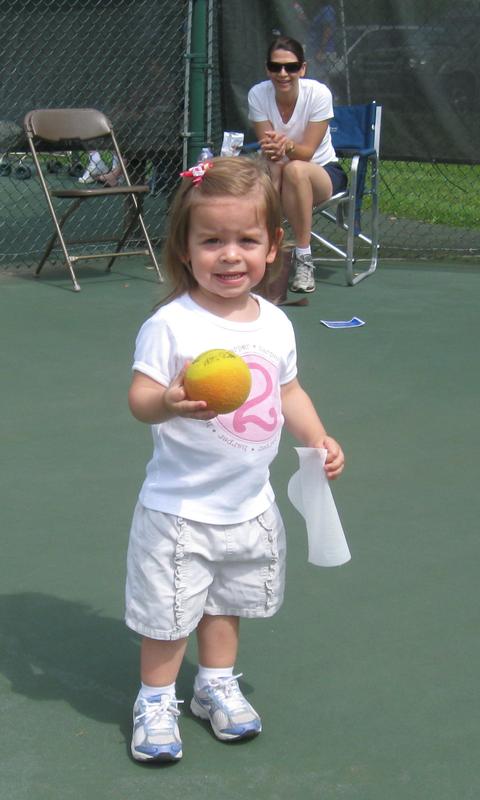 QuickStart Tennis was originally intended for kids ages 5 to 10. With a few modifications and a shift in emphasis to more motor skills development, QuickStart Tennis has been repositioned to suit three and four year-olds who participate in Head Start programs throughout our 21-county Service Area. In addition, these kids are being taught life skills and having experiences they'd otherwise not have. Why not add QuickStart Tennis to the mix and give these kids a real head start on the court and in life?

Having FUN and being successful at tennis will have a positive impact on the lives of Head Start kids.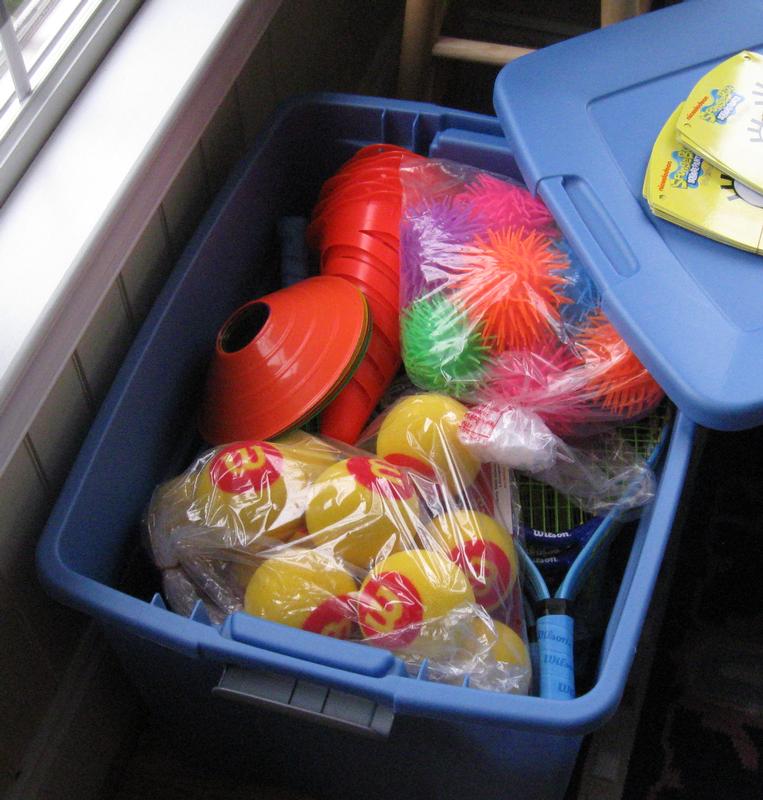 In June 2010, QuickStart Head Start! received two grants to launch a pilot program with Monticello Area Community Action Agency (MACAA) and Skyline Community Action Program by providing equipment for 10 sites. Funding is still needed for nine Skyline CAP sites. We greatly appreciate the financial support QuickStart Head Start! has received from the Inez Duff Bishop Trust, the USTA/Mid-Atlantic Diversity & Inclusion Committee and the Community Obesity Task Force. Our three grantors and Wilson Sporting Goods, which is supplying nets at no cost, are making it possible for these kids to get a head start on the USTA's 10 and Under Tennis Pathway.

In August 2010, QuickStart Coordinator Lynda Harrill presented QCV's plans for QuickStart Head Start! to 40+ MACAA Head Start staff members.

In October 2010, two sites received training and Quickstart equipment. Press Release

In November 2010, MACAA Head Start at Park Street received an equipment grant. Press Release

Park Street Head Start kids need a place to play! MACAA's Park Street site needs a paved, outdoor play area for the 60 children who attend classes there. The old gym had to be demolished in 2009. QCV is working with MACAA to raise funds for a blacktop play area. More information here.

In December 2010, MACAA Head Start at Rockfish River Elementary School received training and an equipment grant. Press Release

In February 2011, MACAA Head Start at Tye River Elementary School received training and an equipment grant. QCV received grant for QuickStart Head Start! from the Community Action on Obesity Task Force.

In March 2011, MACAA Head Start at Clark Elementary Schools received training and equipment. Press Release

In June 2011, Carolyn Johnson, the new Health & Nutrition Manager for Skyline CAP, attended QuickStart training with the Madison County Schools. Carolyn is a lifelong tennis player and is looking forward to getting all the Skyline CAP classrooms going with QuickStart Tennis in the new school year.

September 2011, Orange County Head Start officially added to QuickStart Head Start! pilot.

Training for nine classrooms at four Orange County Head Start sites was held in October 2011.

Last four MACAA sites will be added in the fall of 2012.

Only one MACAA site left to go . . .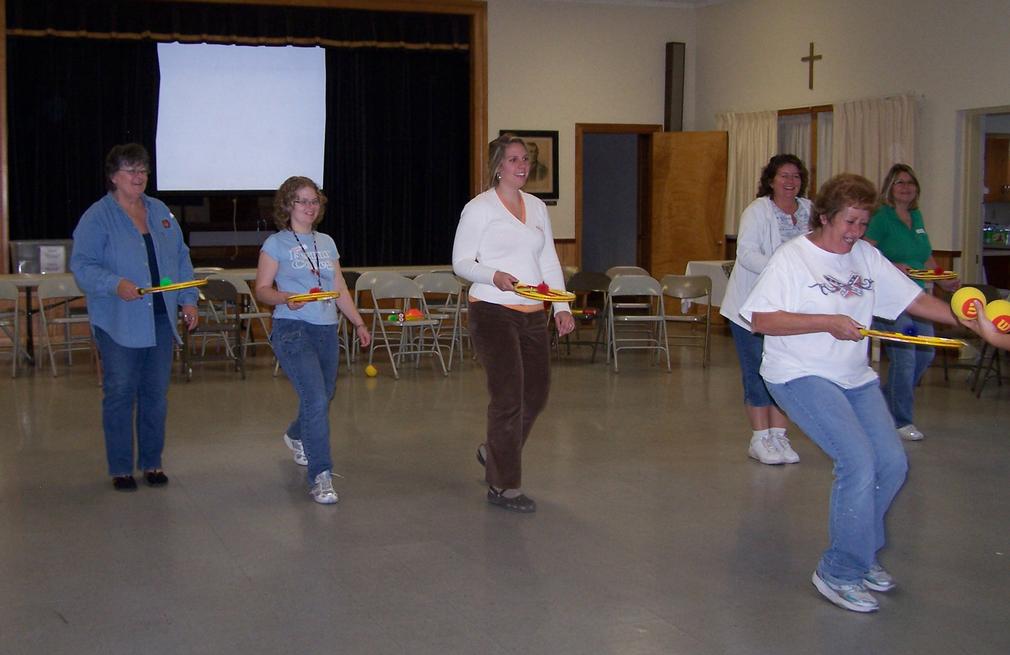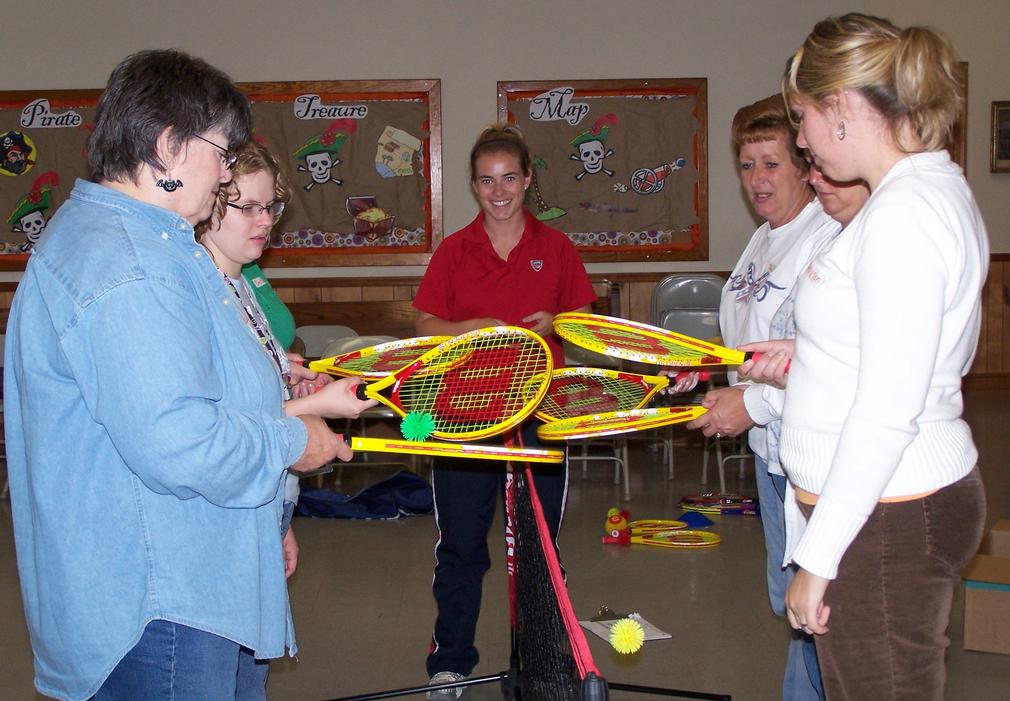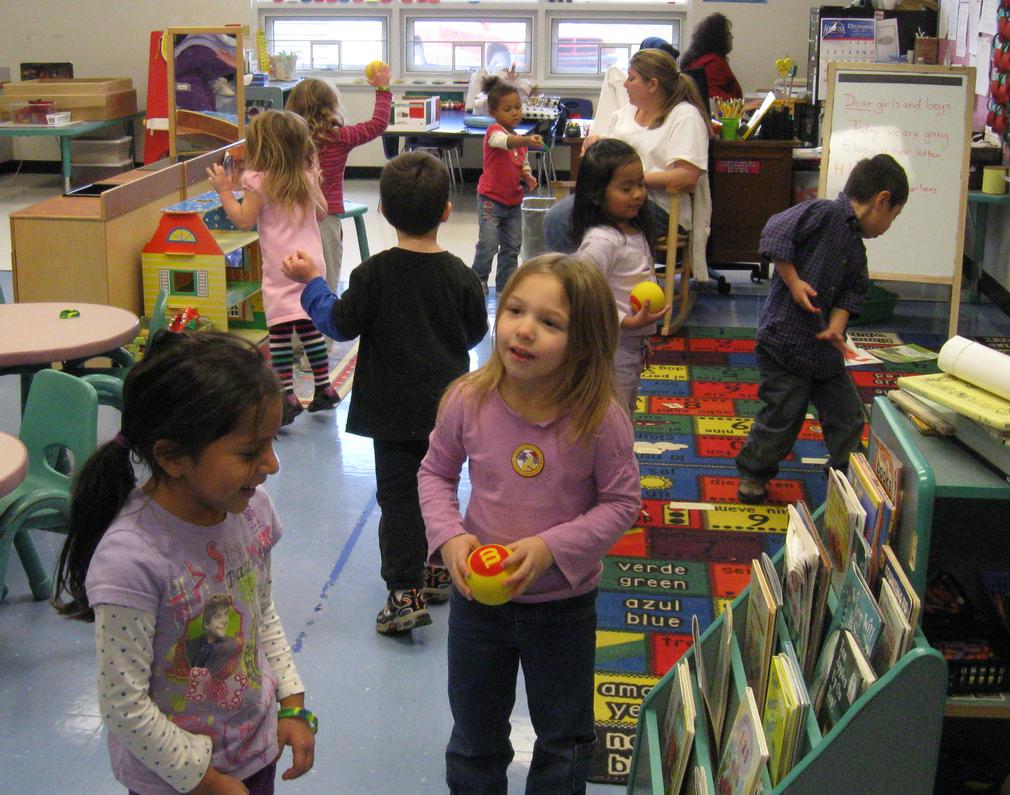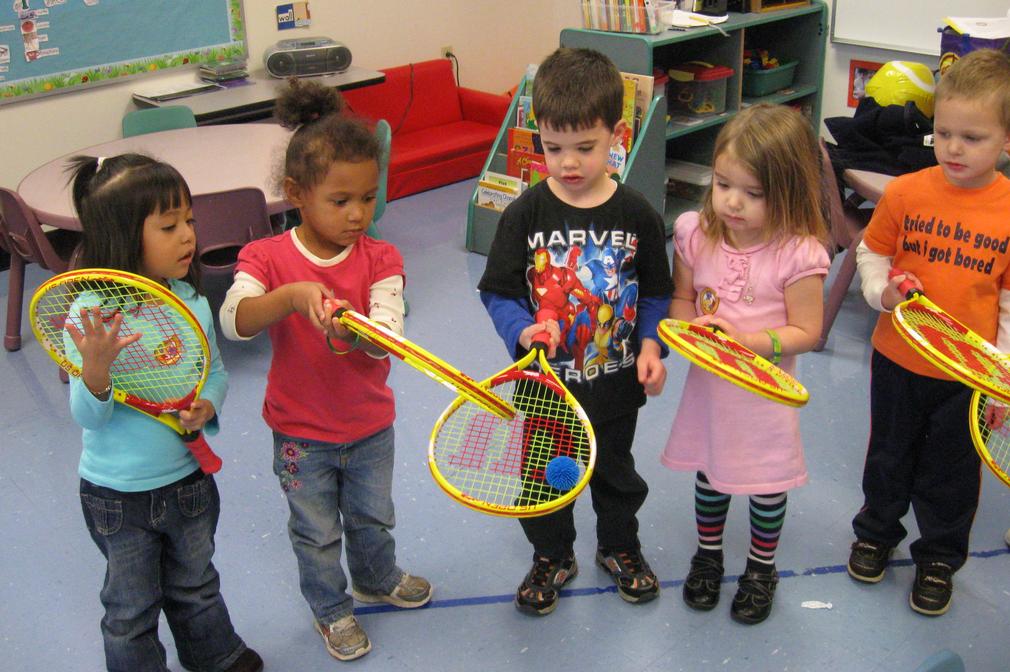 QuickStart Head Start! Initiative -- Pilot Programs


Monticello Area Community Action Agency
Charlottesville, Albemarle, Fluvanna, Louisa, Nelson
Goal: 213 kids at nine sites, 11 classrooms
Brownsville Elementary School, Crozet, VA (October 2010)
Park Street, Charlottesville, VA (November 2010)
Rockfish River Elementary School, Afton, VA (December 2010)
Tye River Elementary School, Arrington, VA (February 2011)
Clark Elementary, Charlottesville, VA (March 2011)
Skyline Community Action Program
Greene, Madison, Rappahannock (Page, Warren, Shenandoah)
Goal: 198 kids at nine sites
Emanuel Lutheran Church, Woodstock, VA (October 2010)


Orange County Head Start
Orange County
150 kids at four sites, nine classrooms
Taylor Center, Orange (October 2011)
Gordon-Barbour ES (October 2011)
Locust Grove ES (October 2011)
Unionville ES (October 2011)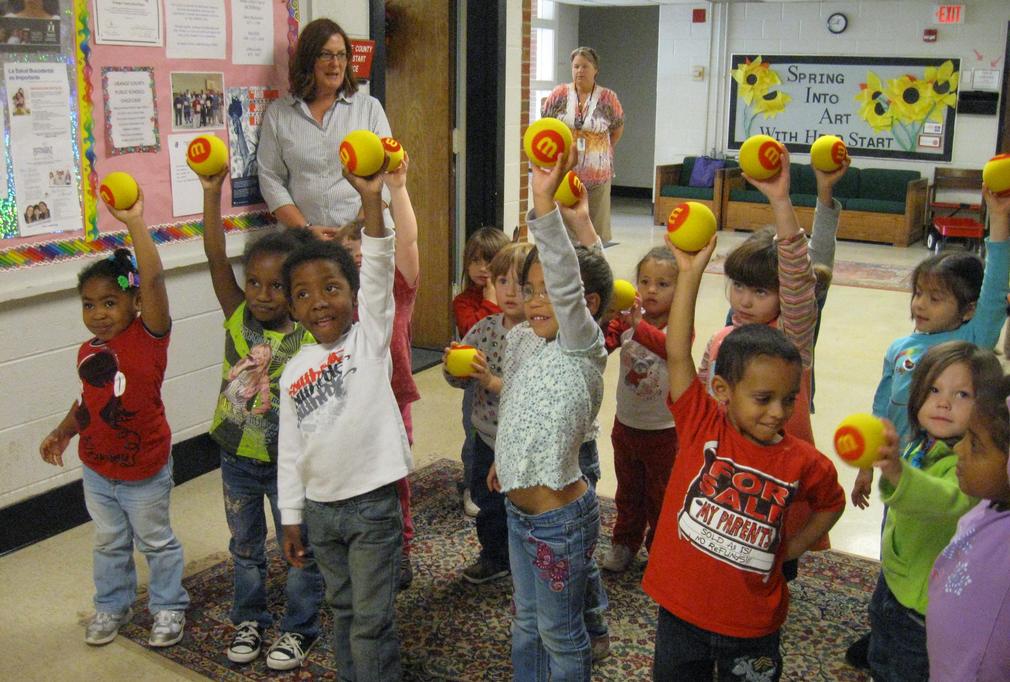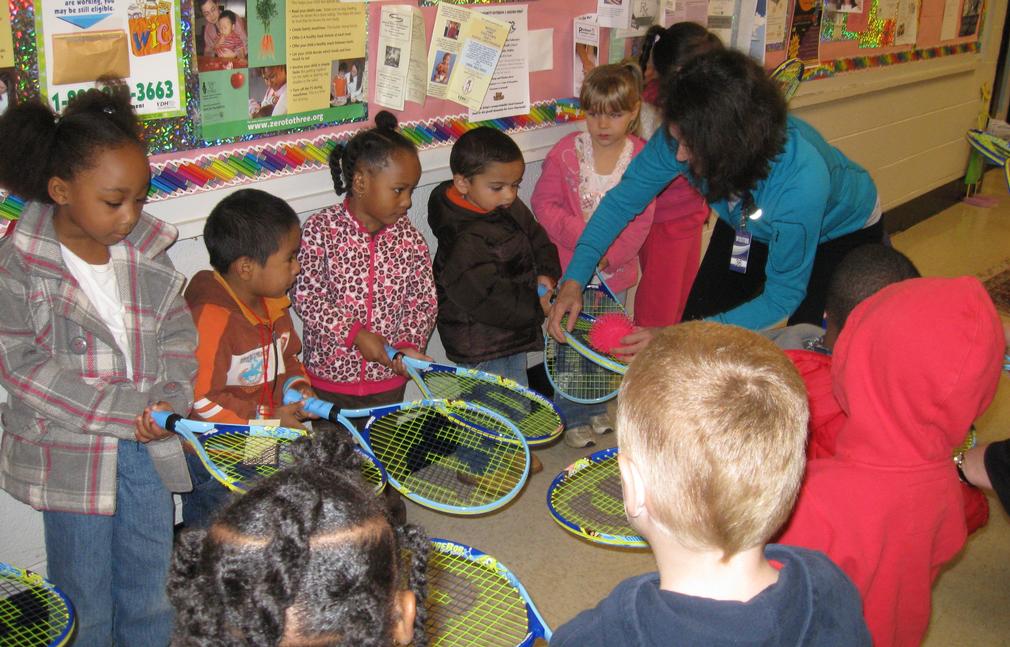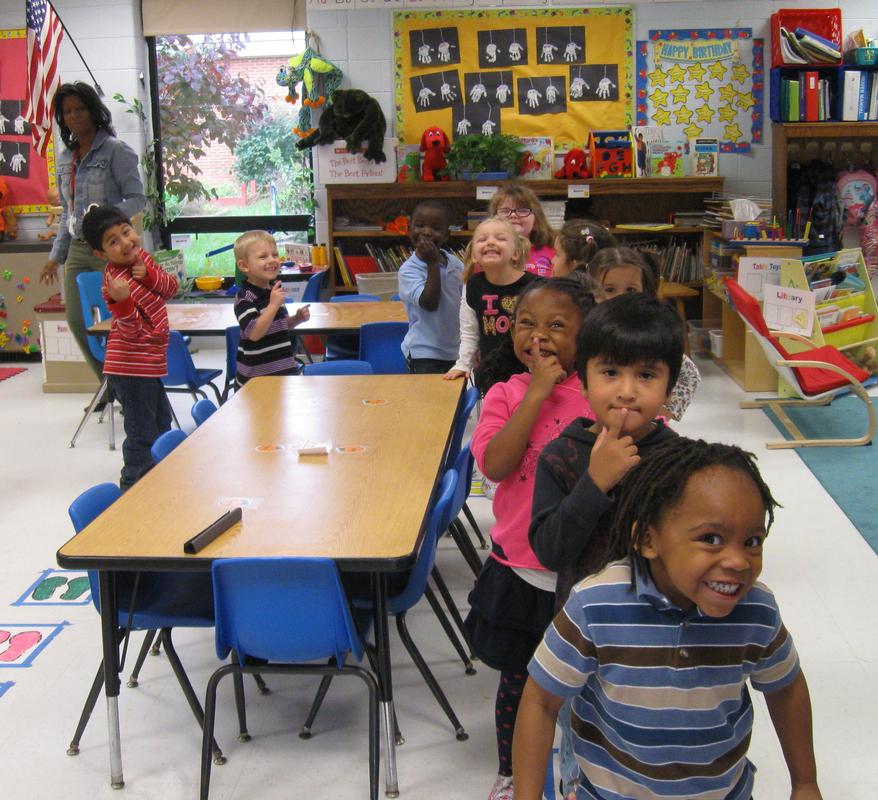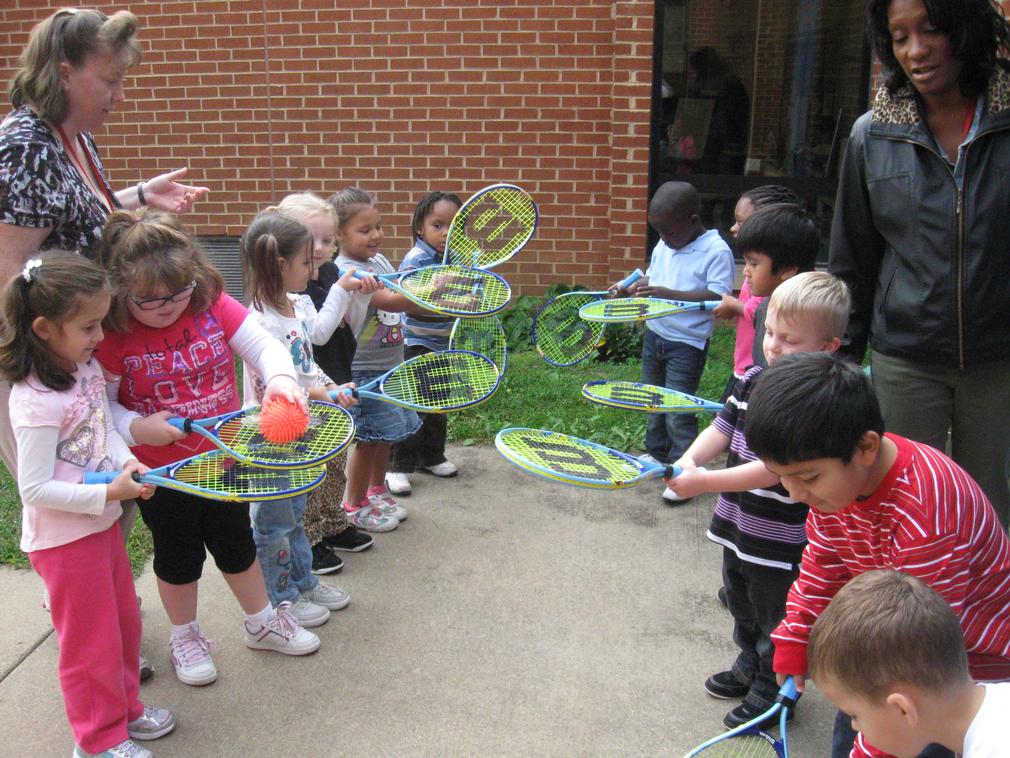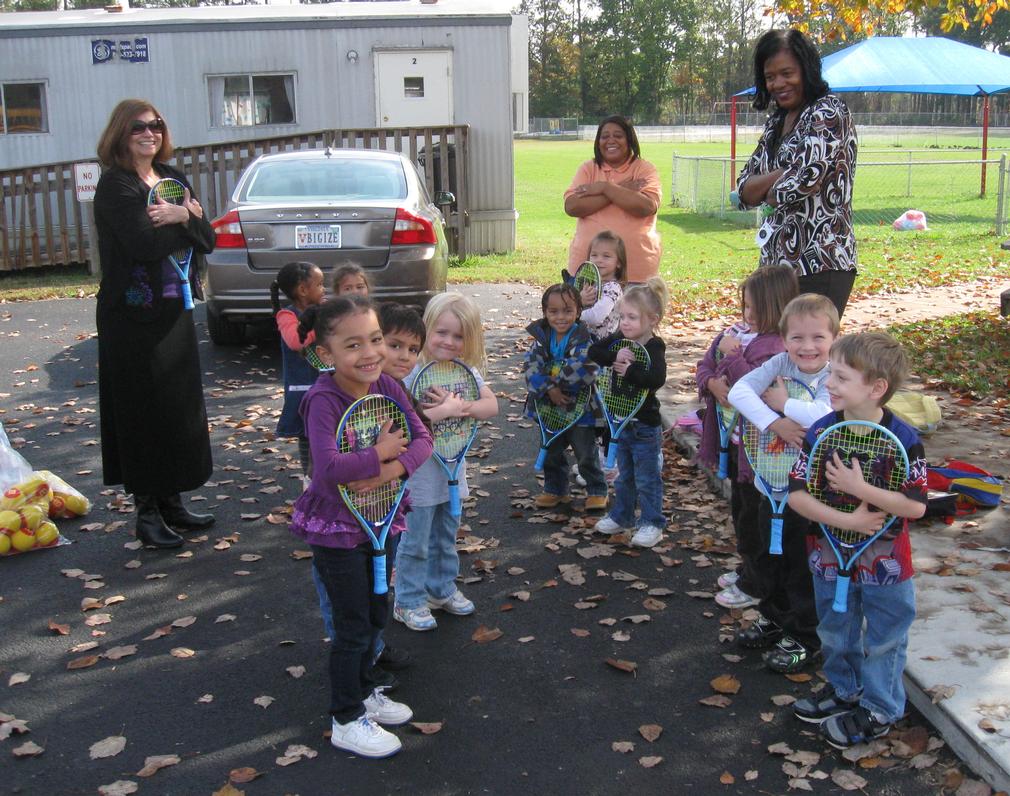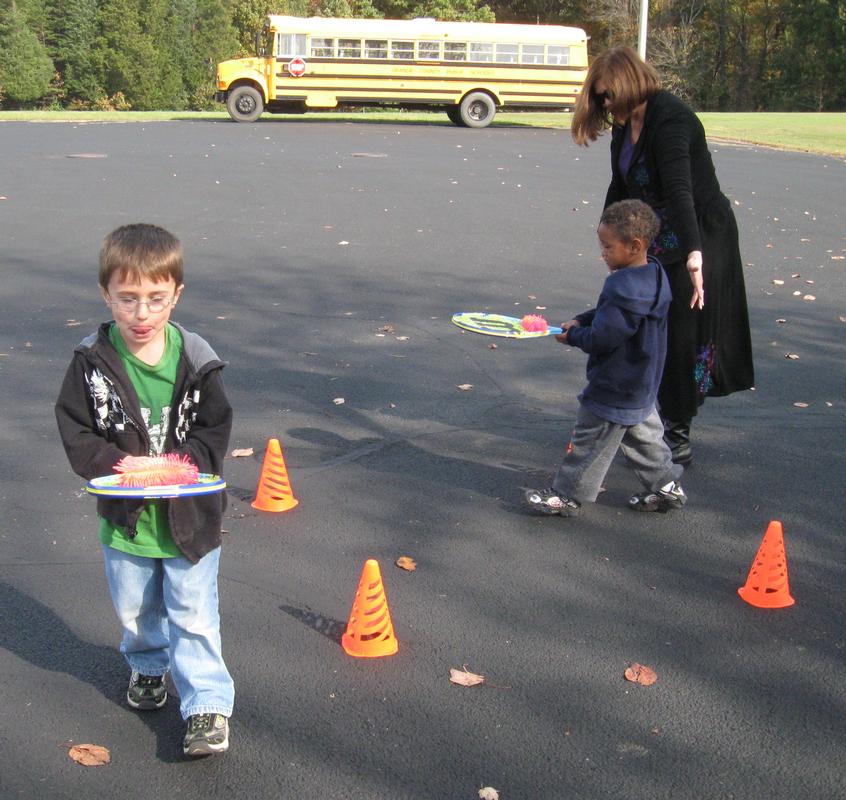 Other Head Start Agencies in QCV's Service Area

Culpeper Human Services Head Start
Culpeper County

HOPE Community Services
Amelia, Buckingham, Charlotte, Cumberland, Nottoway, Lunenburg, Prince Edward

Powhatan/Goochland Community Action Head Start Program
Powhatan County

Dinwiddie Head Start
Dinwiddie County
72 kids

Improvement Association
City of Emporia, Greensville, Brunswick

Tri-County Community Action Agency, Inc.
Mecklenburg County
200 kids
It will cost $380 per classroom to equip each Head Start site with QuickStart racquets, balls, a small portable net and QuickStart Head Start lesson plans. If you would like to help three and four year-olds develop a passion for the "sport for a lifetime" that will transfer to other areas of their lives, please contact QCV at: quickstartcentral@comcast.net.

Charlottesville Head Start Connection
Mr. Holmes Brown, a 96 year-old Charlottesville resident and avid tennis player, came up with the name for Head Start when he worked for Sargent Shriver (President John F. Kennedy's brother-in-law) in Washington, DC. Mr. Shriver was championing a new concept to provide early childhood education to disadvantaged kids and the concept needed a name. Mr. Shriver wanted something sports-related, but nothing seemed to fit. Mr. Brown who ran track in college said "A runner is always looking for a head start." The rest is history!