Serve Aces in your Community!
STEP UP for QuickStart!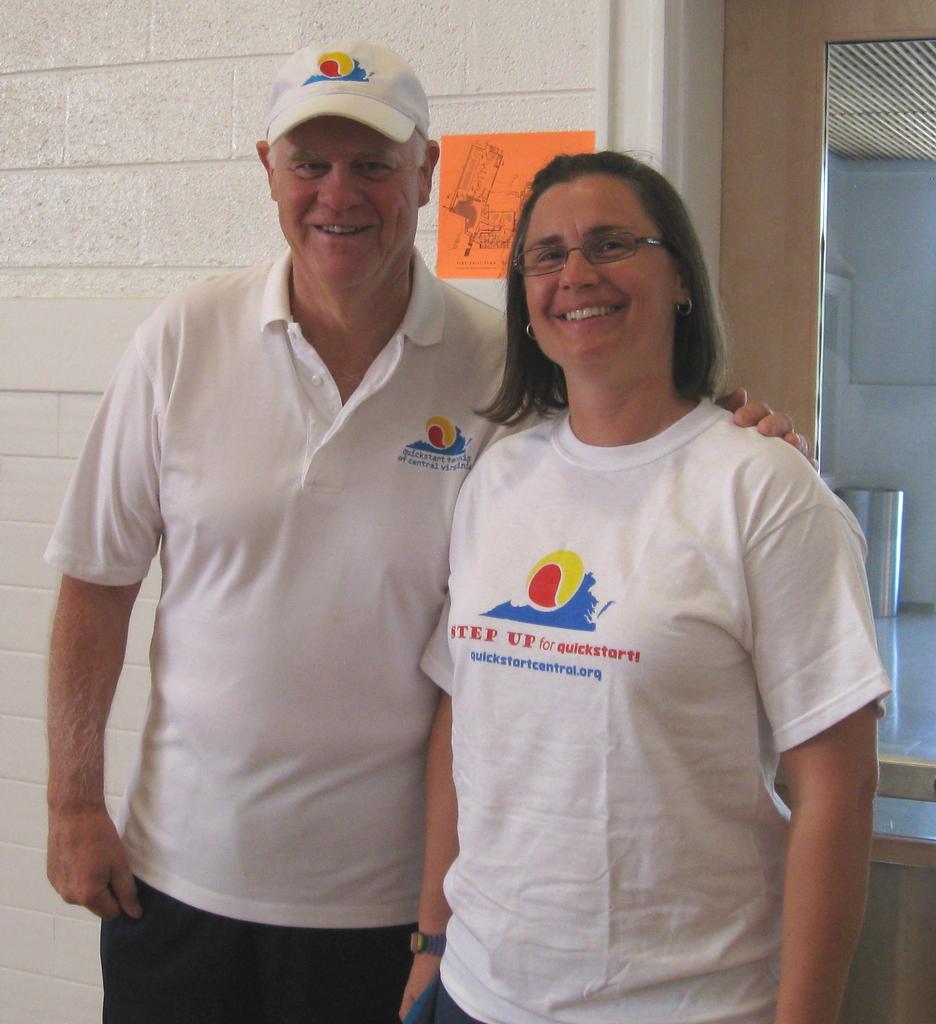 QuickStart Tennis of Central Virginia is making an appeal to anyone with "tennis DNA" and/or a love of kids to come to the assistance of schools, PE teachers and out-of-school QuickStart programmers. We need lots of volunteers to STEP UP for QuickStart!

EARN a STEP UP for QuickStart! tee shirt . . . and get kids moving!!!
QuickStart Tennis is already in PE classes in 188 schools and 13 parks & recreation departments in central and southside Virginia. We want to keep QuickStart going and opportunities for kids to play growing. The schools have QuickStart equipment, so it's just a matter of organizing a volunteer force to jump in and help out in a variety of ways.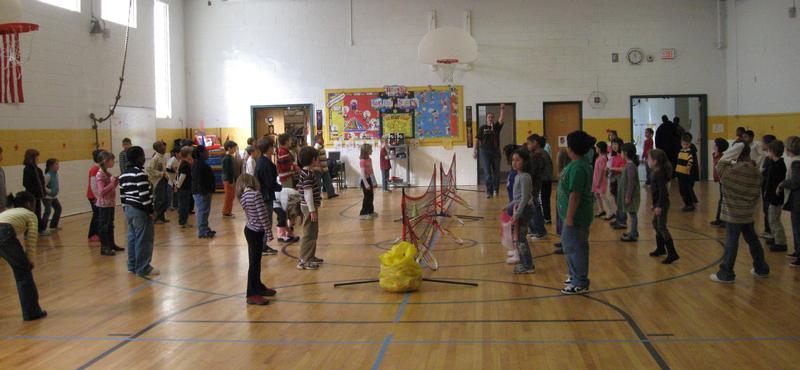 For a list of schools that offer QuickStart in the classroom, click here. To STEP UP, please email us.

We will train you and provide ongoing support. STEP UP for QuickStart! TODAY!

There are lots of opportunities to STEP UP!


Tennis is 75% footwork!
Get your feet moving and STEP UP for QuickStart!