Invest in QuickStart Tennis and Change a Kid's Life!

Want to be a great adult? Be a QuickStart kid! Our goal is to create happy, healthy, active and literate kids in the communities we serve. We give kids the opportunity to learn a lifetime sport, healthy eating habits and life skills (like reading) that will help them grow into great adults.
We would greatly appreciate your donation of any amount.

Donations may also be mailed to:

QuickStart Tennis of Central Virginia
PO Box 422
Ivy, VA 22945

Thank you from us and 101,000 kids in 28 central and southside Virginia counties!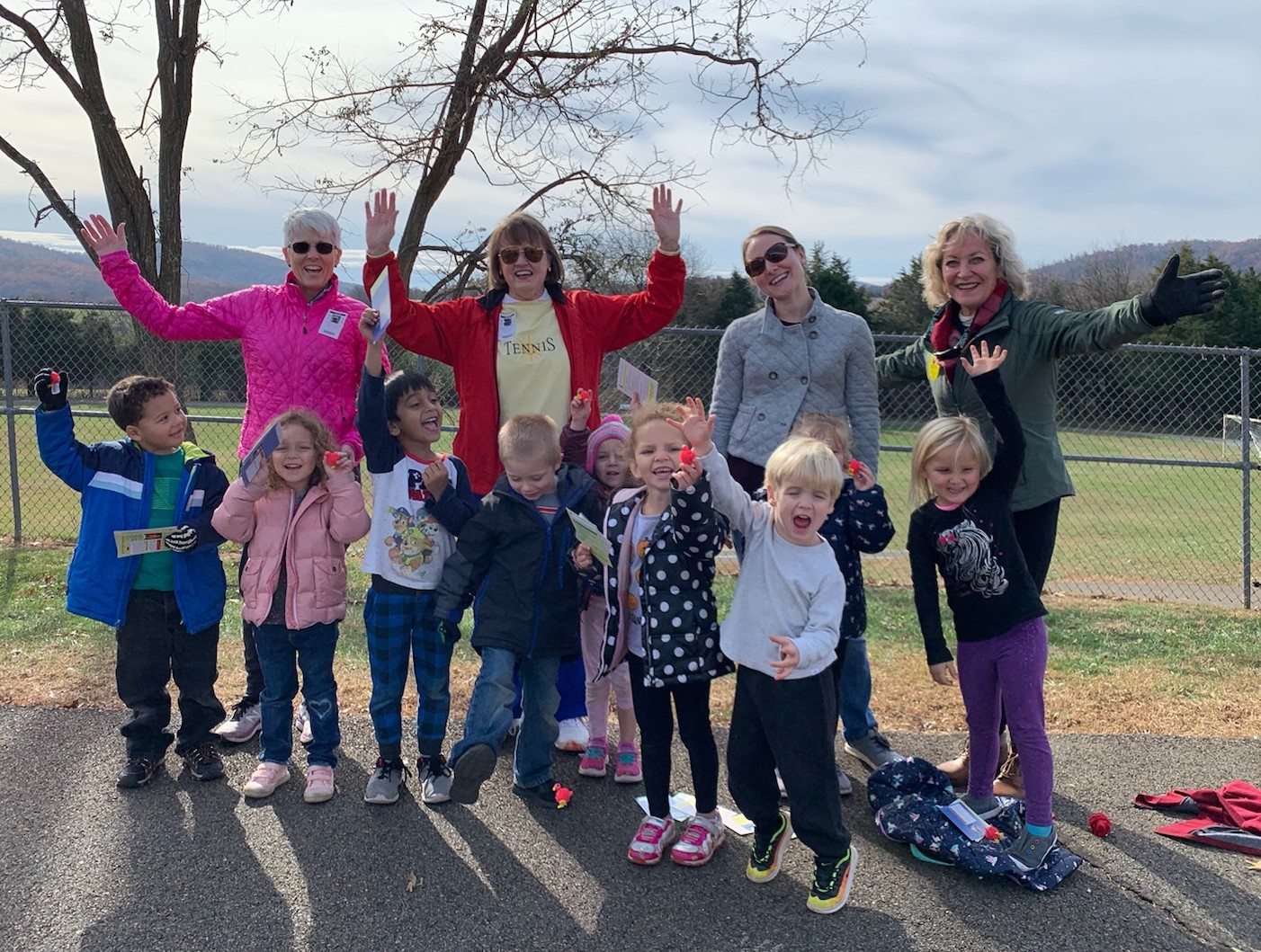 BrightSTARS and volunteers at Red Hill Elementary School, North Garden, VA