Boys & Girls Club at Southwood Mobile Home Park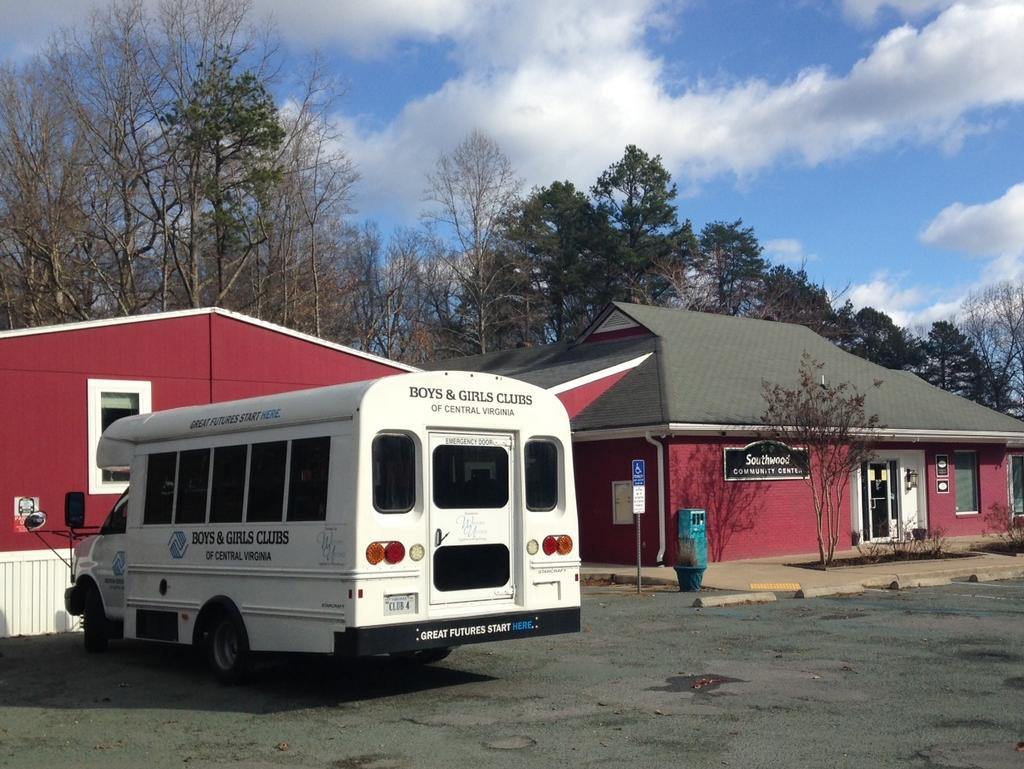 The Southwood Club site is located in the Southwood Mobile Home Park off 5th Street Extension, near the Covenant Upper School and the southern Albemarle County Office Building. The 100-acre community has 341 mobile homes and about 1,500 residents. The Club has 200+ members and serves 100 kids per day on average.
The mobile home park was purchased by Habitat for Humanity in 2007 with plans to eventually provide 500 affordable housing units as part of a mixed-use development which will create a true community for the residents. Construction will begin in 2018. The Boys & Girls Club is a big part of those plans. They have recently announced a 2,000 square foot expansion of their community center there.
Kids who live in Southwood attend Cale Elementary School, our newest "next level" QuickStart Builder Pathway school, where we have recently started BrightSTARS -- Tennis for Me!. Cale has 700+ students, with 47% qualifying for the free or reduced lunch program. SuperStarters Sports has had an afterschool program at Cale for four years. The program is now run by student volunteers from UVA's Madison House. QCV Board member Frannie Stadlin is the Madison House Volunteer Coordinator for all tennis outreach programs.
To test the "tennis waters" at Southwood, we invited Southwood kids to a UVA Men's Tennis match last year. It was a BIG HIT!!!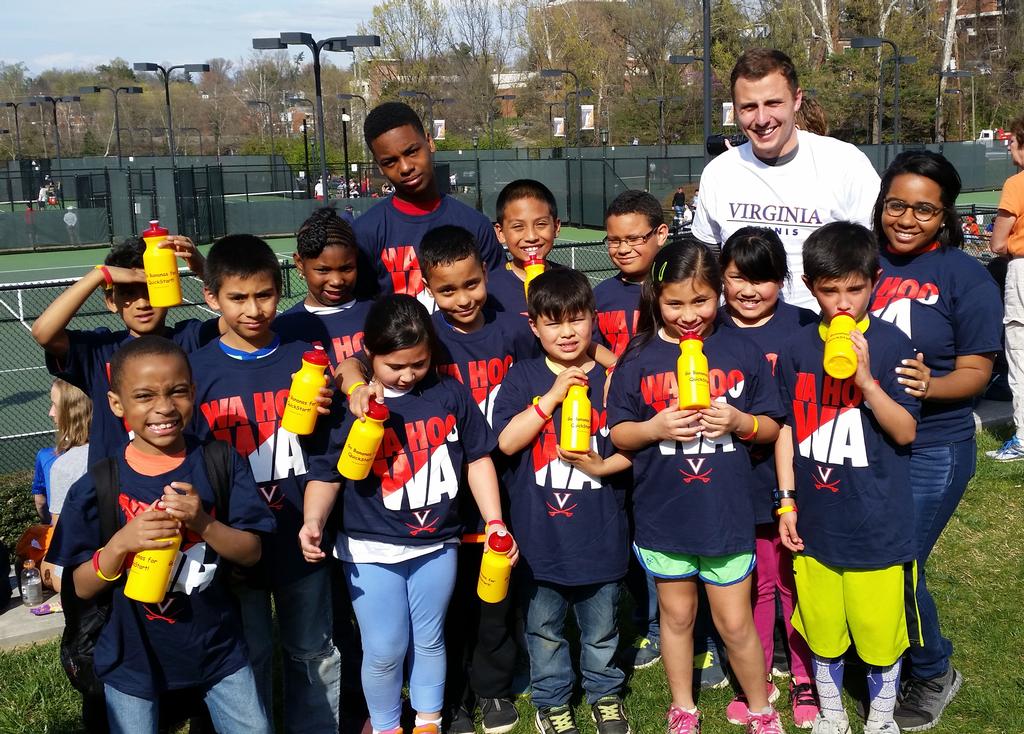 This year a group of Boar's Head Sports Club members, led by QCV volunteer Jim McVay, approached us about helping them identify kids for some community outreach activities. First group we thought of was Southwood. A kids clinic was held in July 2017. Thirteen kids had a great time and so did the adults!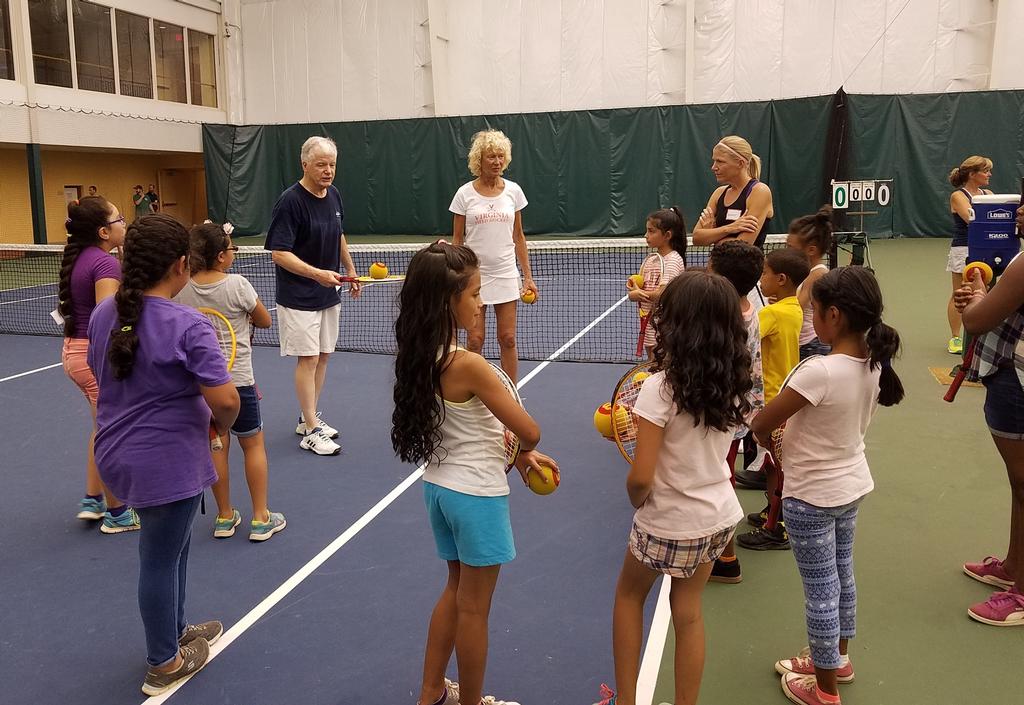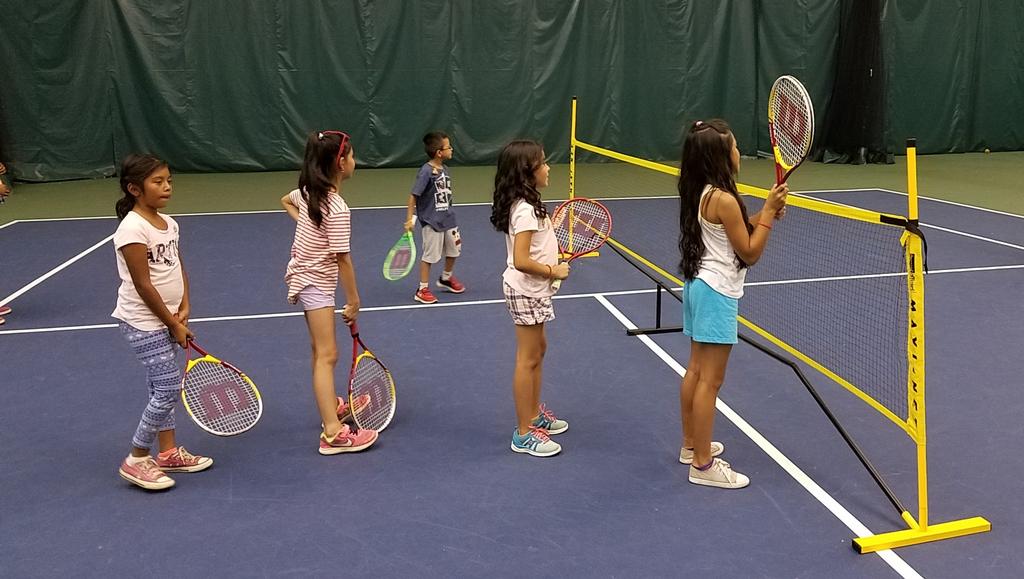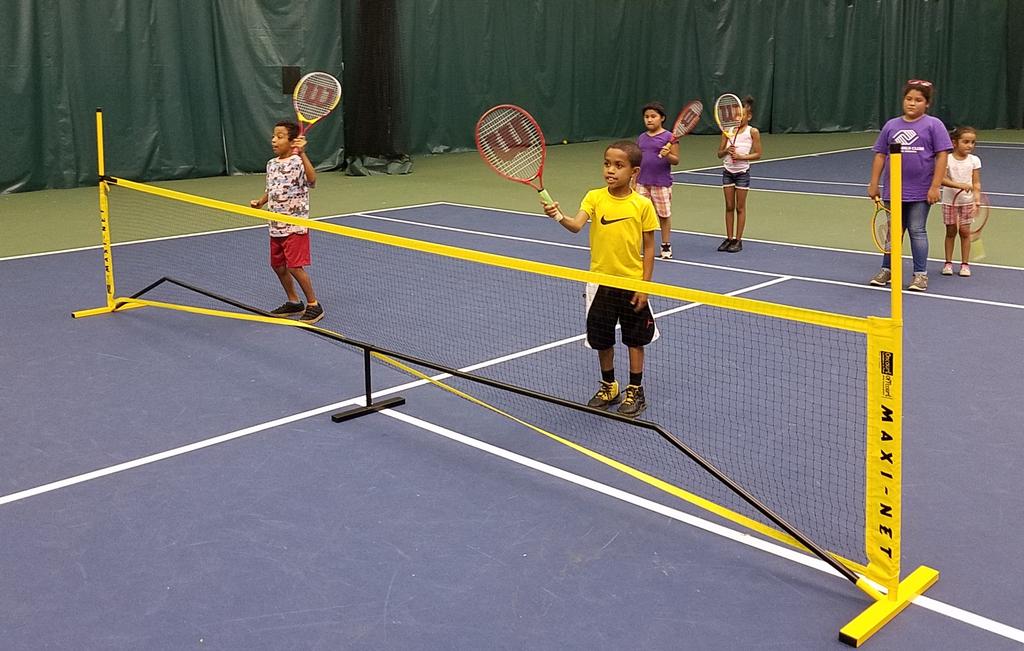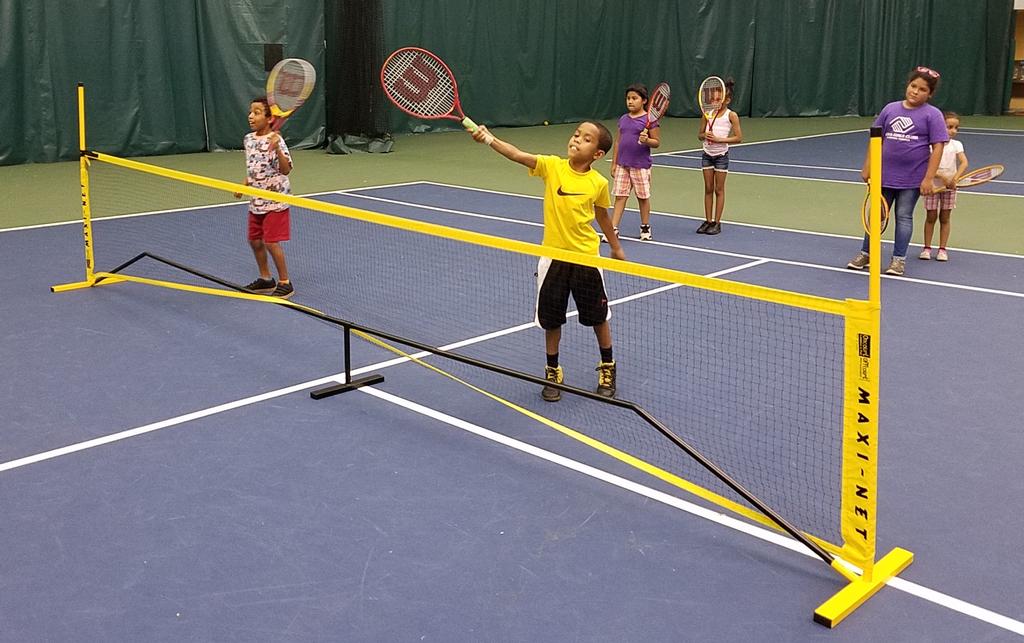 In the fall, we hope to get an afterschool program going at Southwood.