Building a QuickStart Tennis Pathway for Scottsville Elementary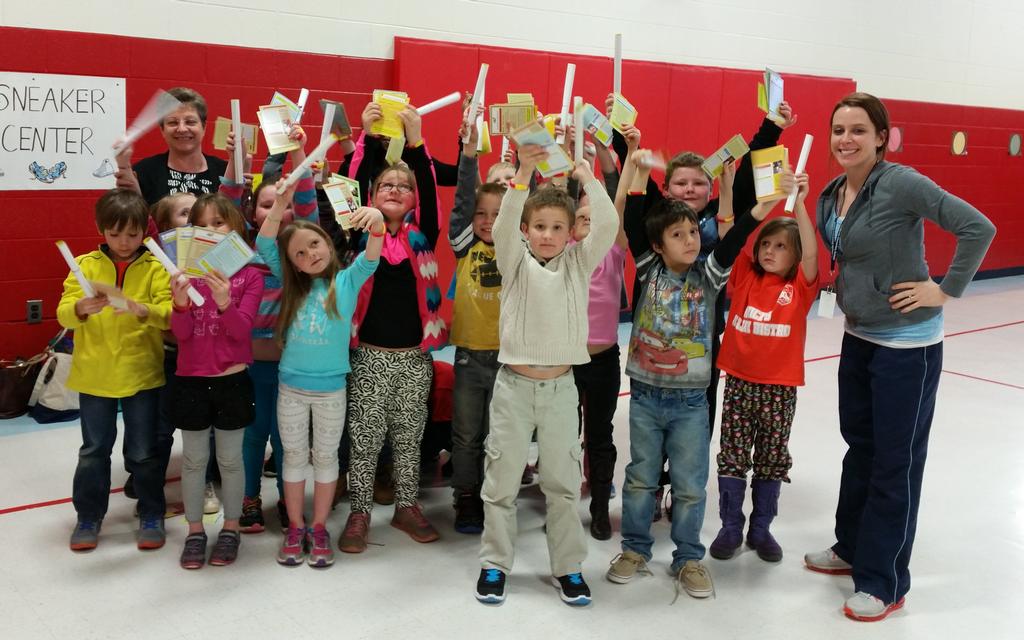 Scottsville Elementary School is located in southern Albemarle County, about 20 miles south of Charlottesville, near the James River and Hatton Ferry, the very last poled ferry in the United States. The school currently serves 191 students in PreK through 5th grade, including one classroom of Bright Stars. Located on 15 acres in the rural town of Scottsville (pop. 566), the school moved from its original location near the river in 1981. The school celebrated its centennial year in 2008.

Tennis has been part of the PE curriculum at Scottsville for five years. Principal Sharon Wilcox and PE teacher Kim Gentry are big QuickStart Tennis fans. During a joint summer school session with Yancey Elementary in 2013, QuickStart PRO Nicole Parker taught tennis as part of the summer school program. In 2014, QCV made a Grow Veggies for QuickStart! grant to the school for a new "tennis garden" which is led by Tracy Armstrong. A Go Bananas for QuickStart! blitz was held in March 2015 for five PE classes to get the students thinking about being active and eating healthy. An equipment grant of 19-inch racquets and red foam balls was made to the Bright Stars class in April.
A big plus for Scottsville students is the new Boys & Girls Club site which opened in 2014 in "downtown" Scottsville and the two tennis courts at Dorrier Park right across the street. To make sure kids have out-of-school play opportunities, QCV made an equipment grant to the Boys & Girls Club.
Through our QuickStart Pathway Builder Initiative, we train, equip and support schools like Scottsville Elementary and other youth-centric organizations like the Boys & Girls Club.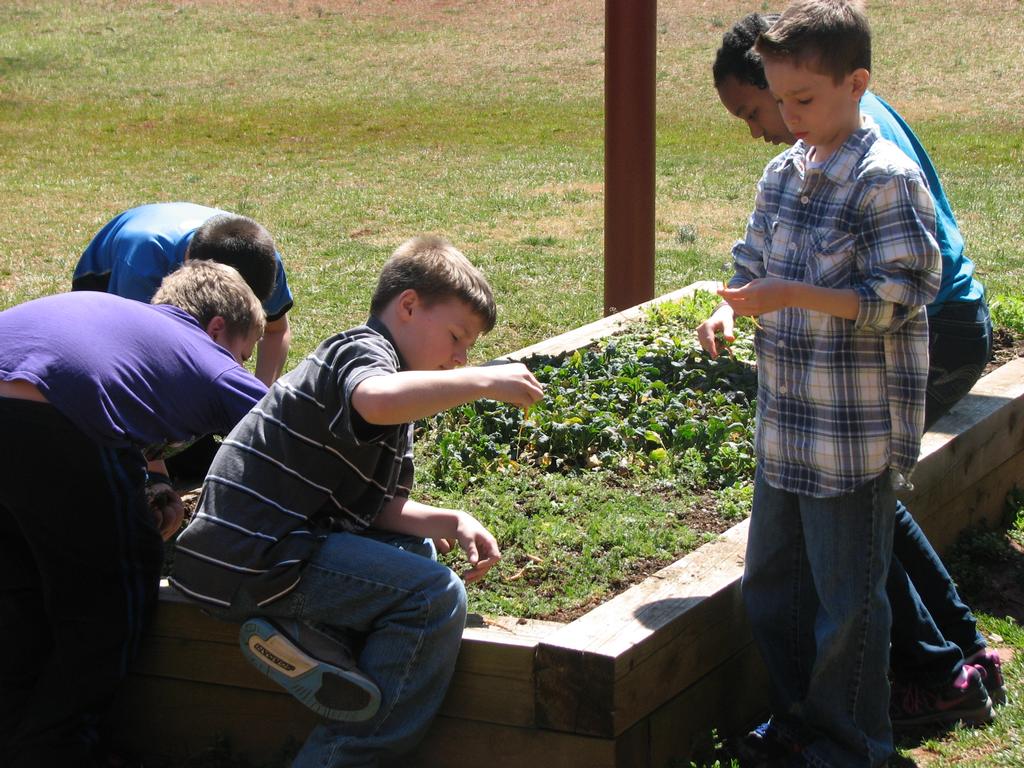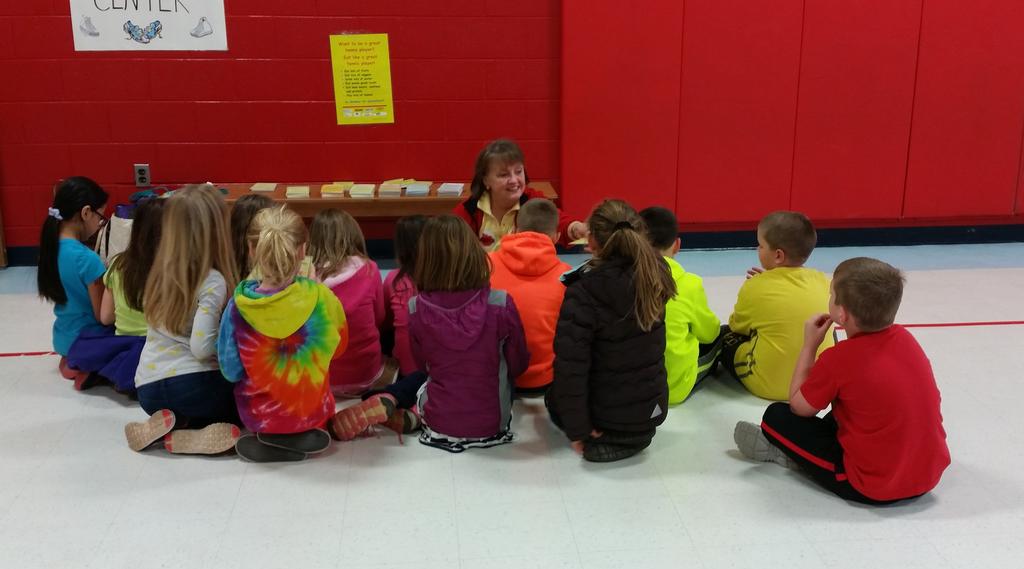 The start of the "tennis garden" Go Bananas! visit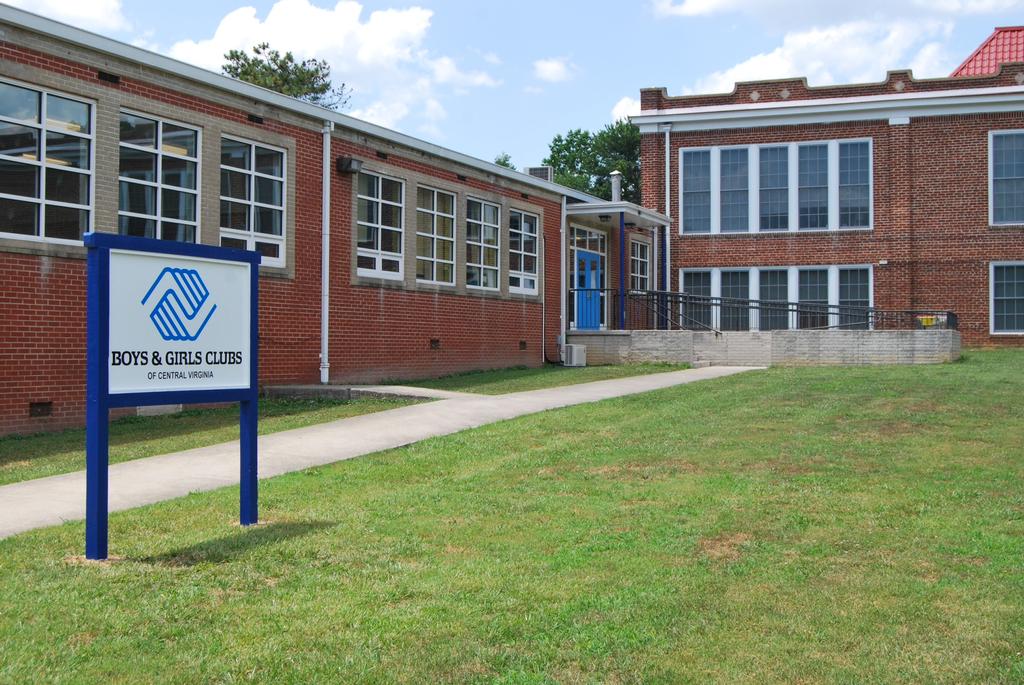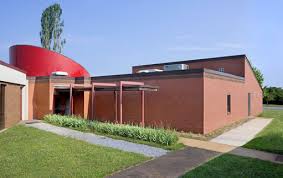 Boys & Girls Club opened in June 2014 with 125 kids Scottsville Elementary, built 1981