Green Thumb Project -- Grow Veggies for QuickStart!

In early 2013, QCV made a grant to Buckingham County Primary School for their Green Thumb Project thanks to the generosity of USTA Serves Foundation. The recently renovated Carter G. Woodson Education Complex in Dillwyn, VA now houses the primary and elementary schools, serves almost 1,000 students and has a wonderful "tennis garden" for a hands-on learning experience. Each bed is "adopted" by a classroom.

Future plans call for a fence, decorative arbor entrance and a storage shed.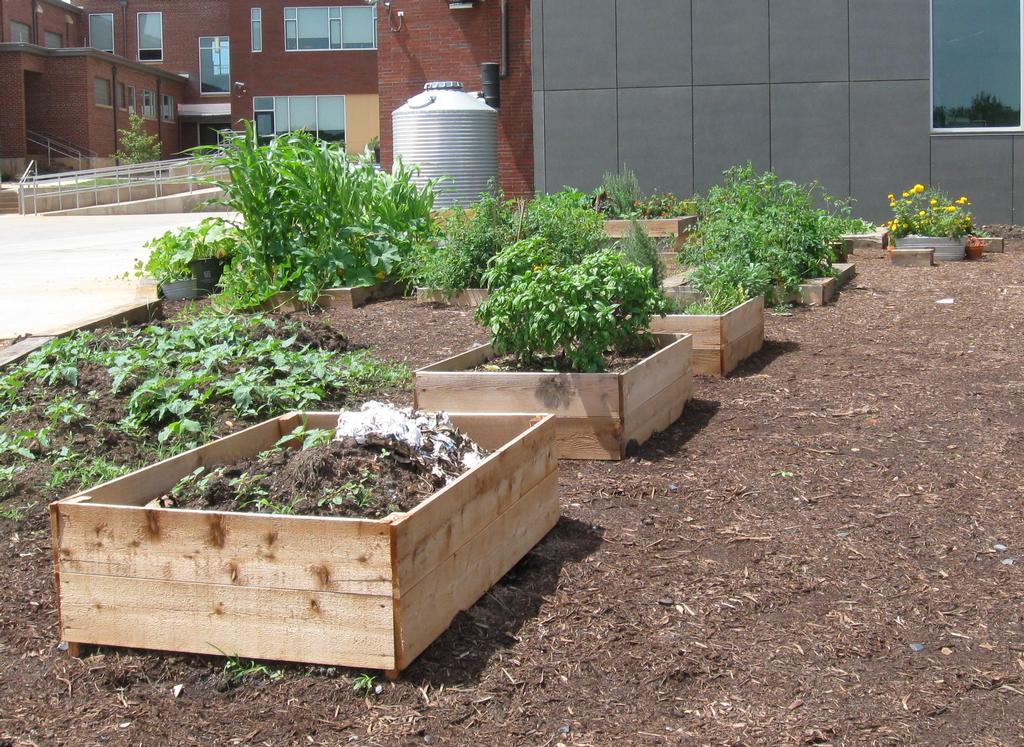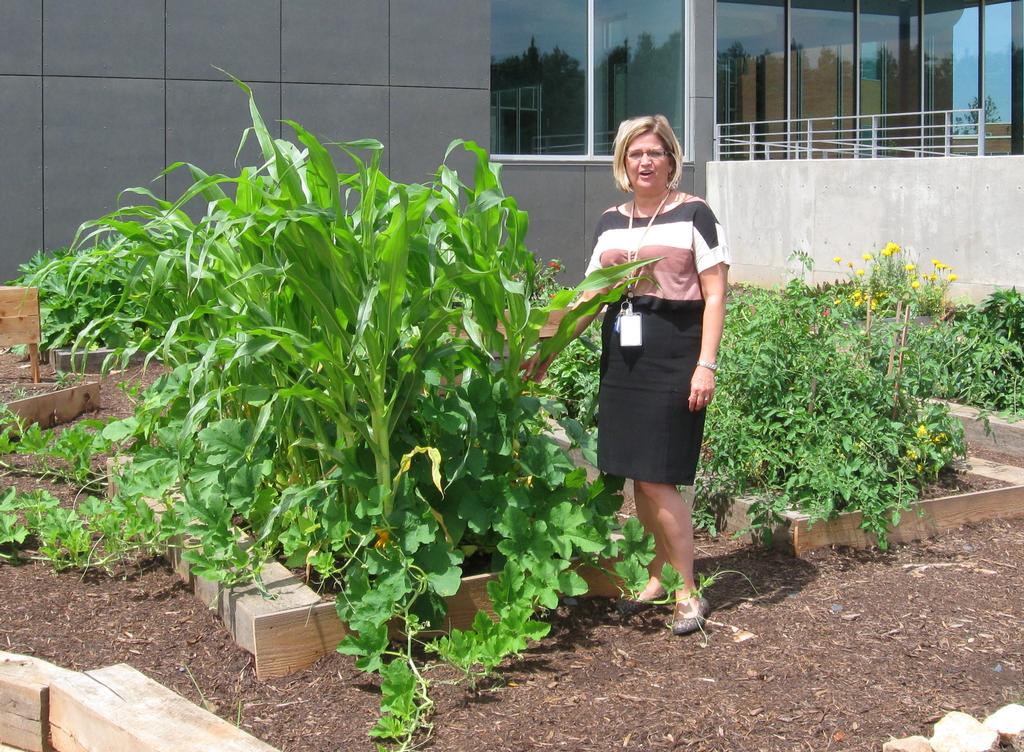 There are 11 different beds Principal Pennie Allen is proud of the corn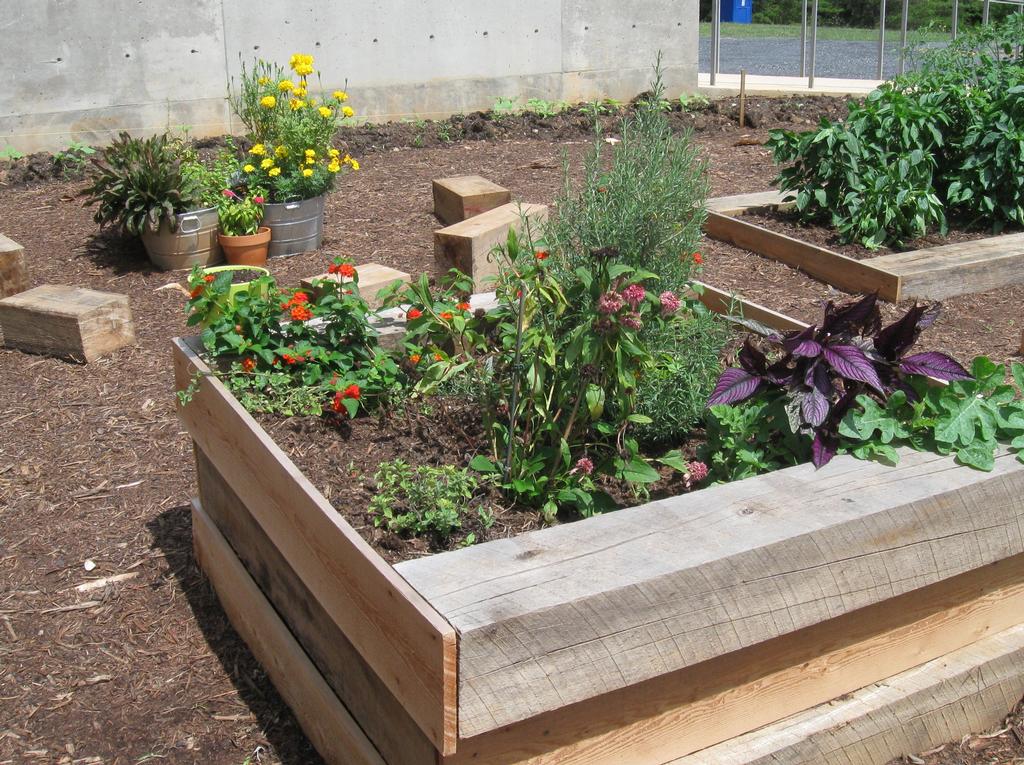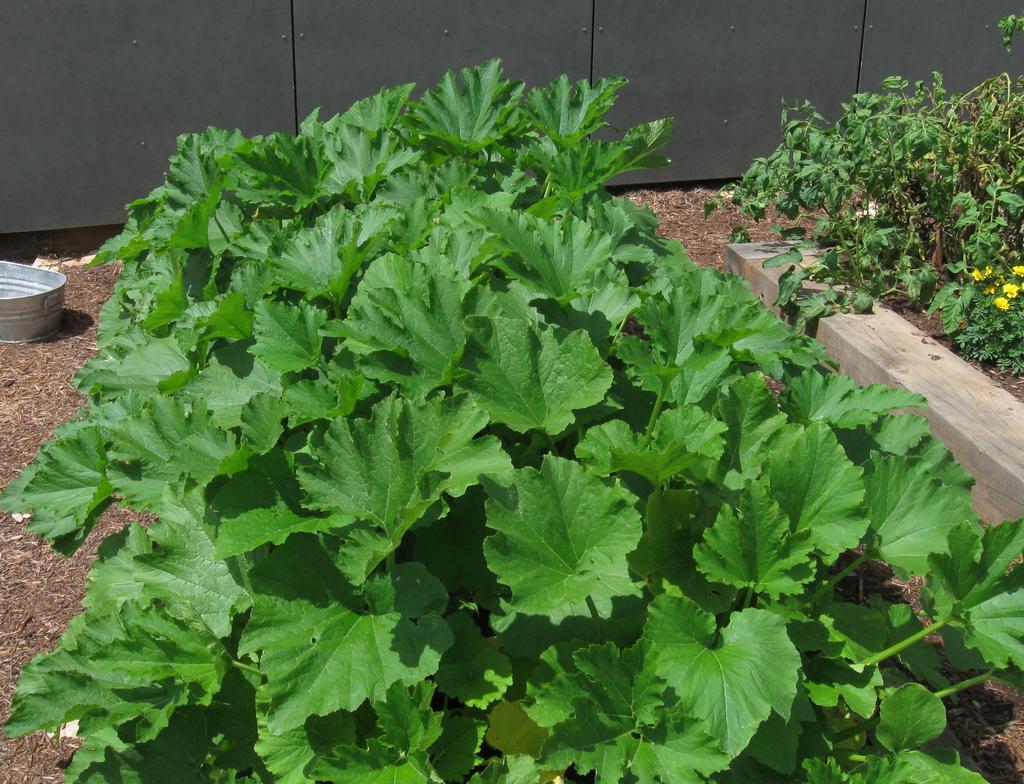 This extra-high raised bed accommodates wheelchairs Healthy and happy veggies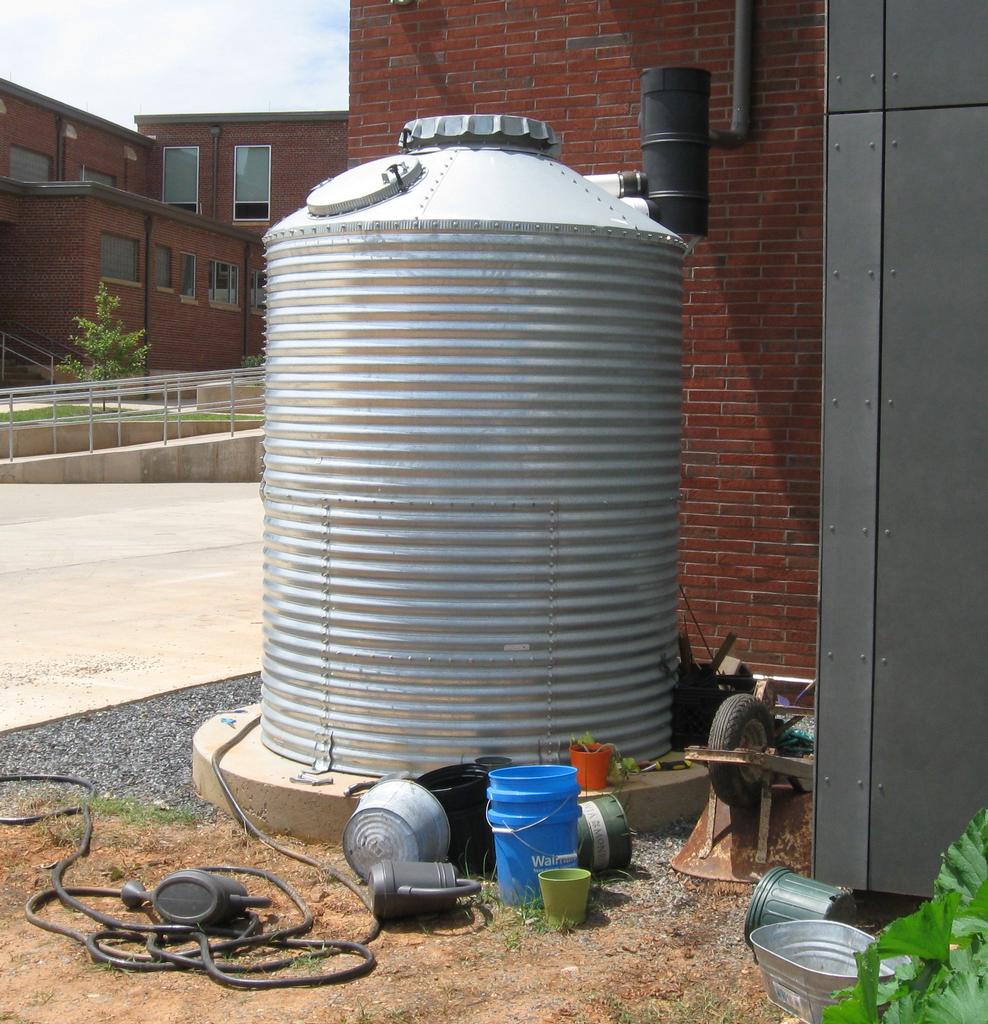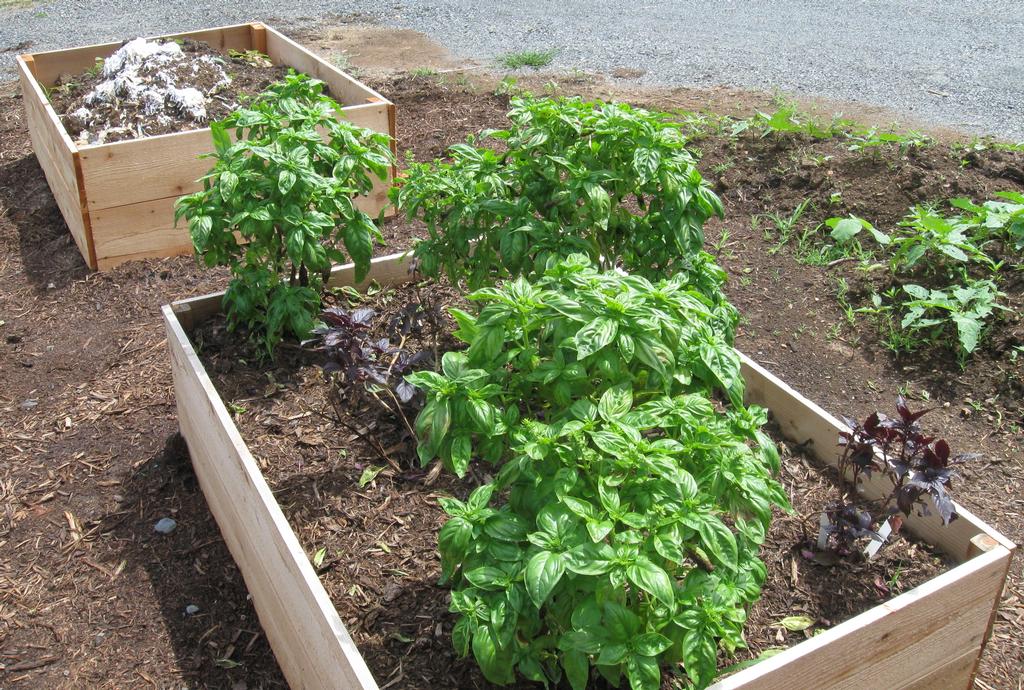 Cistern for irrigation Happy basil plants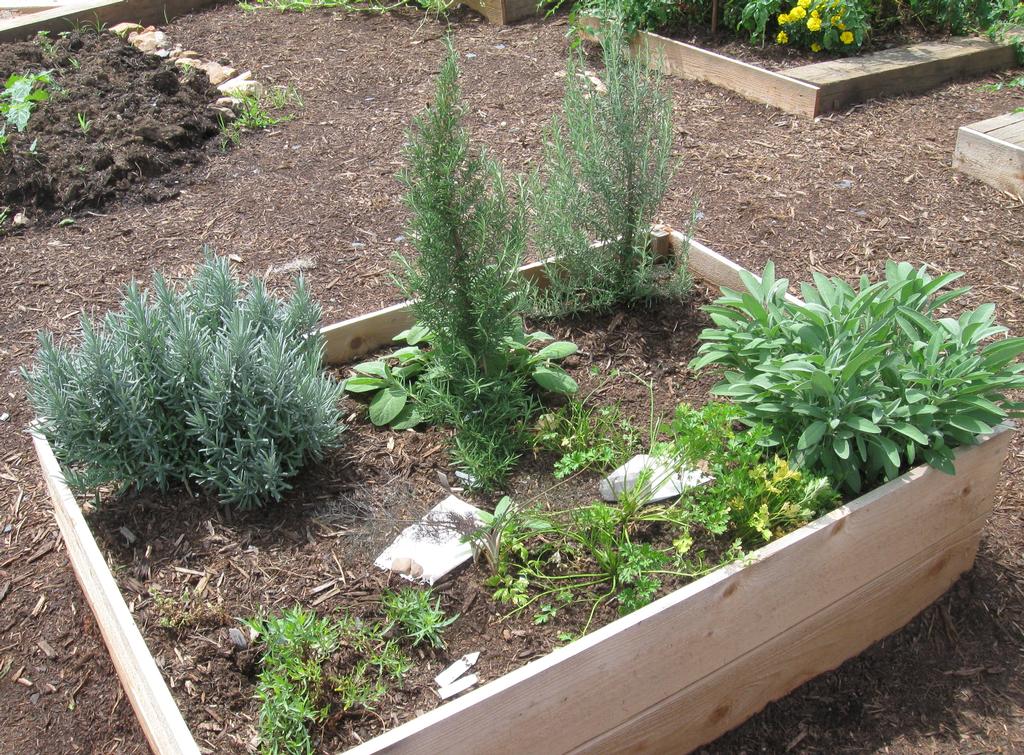 Herb garden bed