Grow Veggies for QuickStart! at Greer Elementary School
Grow Veggies! Clean Up Day at Greer Elementary was held on Sunday, March 13, 2011. Volunteers from the Piedmont Landscape Association, led by PLA Board Member, Jessica Primm, really stepped up for QuickStart! Second grade teachers, Karen Morris, Jennifer Harnois and Kristen Wray, led by Barbara Watson, Lead PE teacher at Greer, pitched in too, as did Tessa Pehanick, QCV President and Lynda Harrill, QCV VP and QuickStart Tennis Coordinator. It was a wonderfully productive day!

Greer Grow Veggies! Clean Up Day Scrapbook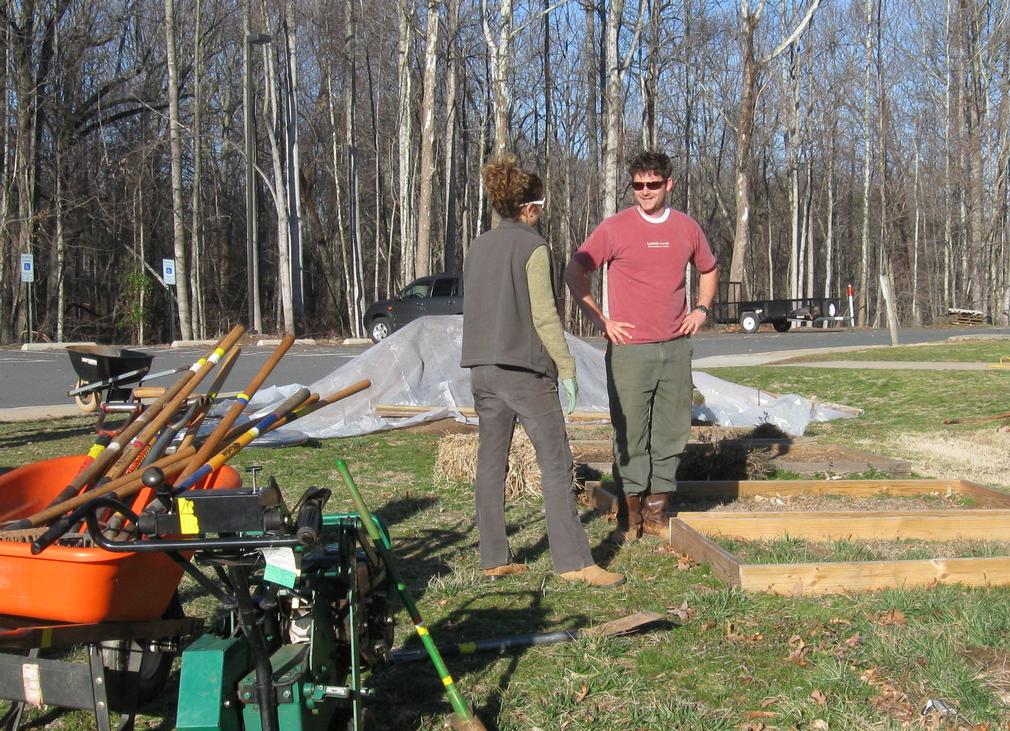 Jessica Primm and Steve Pekary, PLA Board members, Materials from old planting beds were removed and recycled
discuss the strategy for the day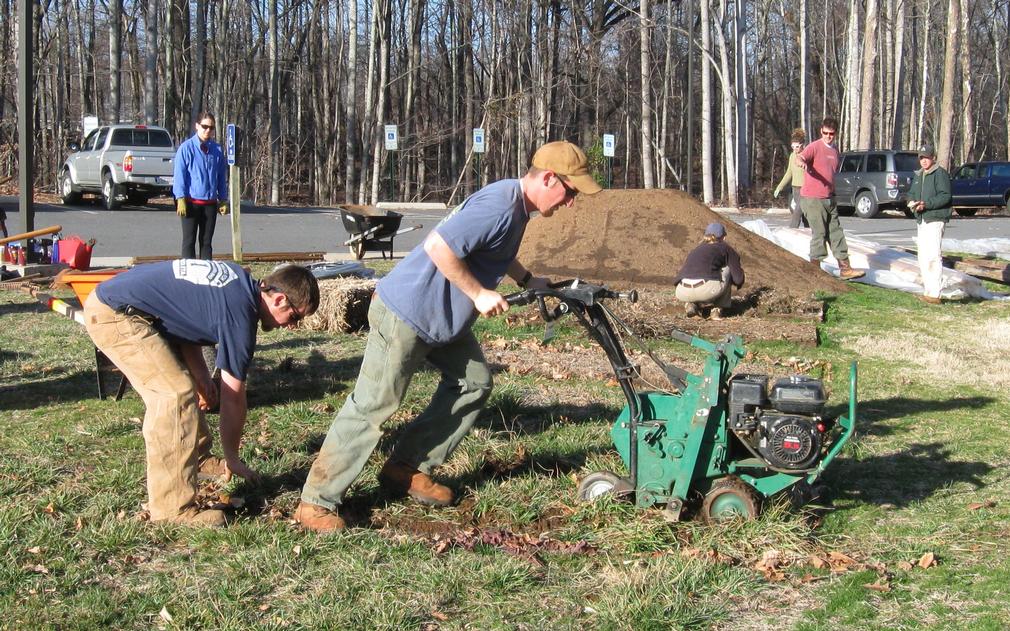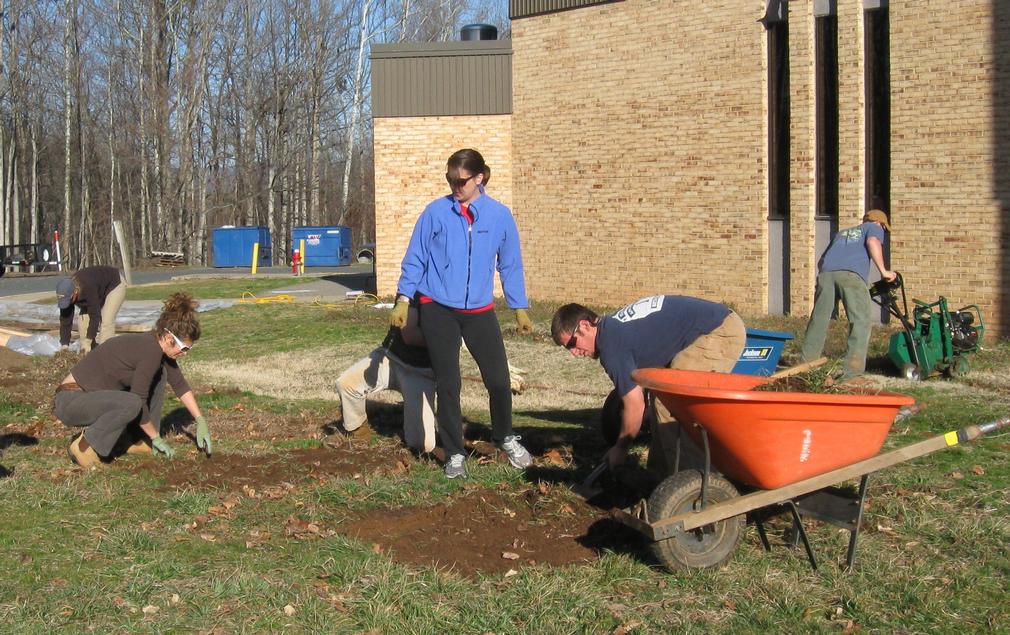 Identical twins, Trevor and Travis (hat) Payton worked all day! Second Grade Teacher Karen Morris jumped right in
Their work was easier thanks to the use of a sodcutter donated to help Jessica and Trevor hand dig the beds.
by Sunbelt Rentals.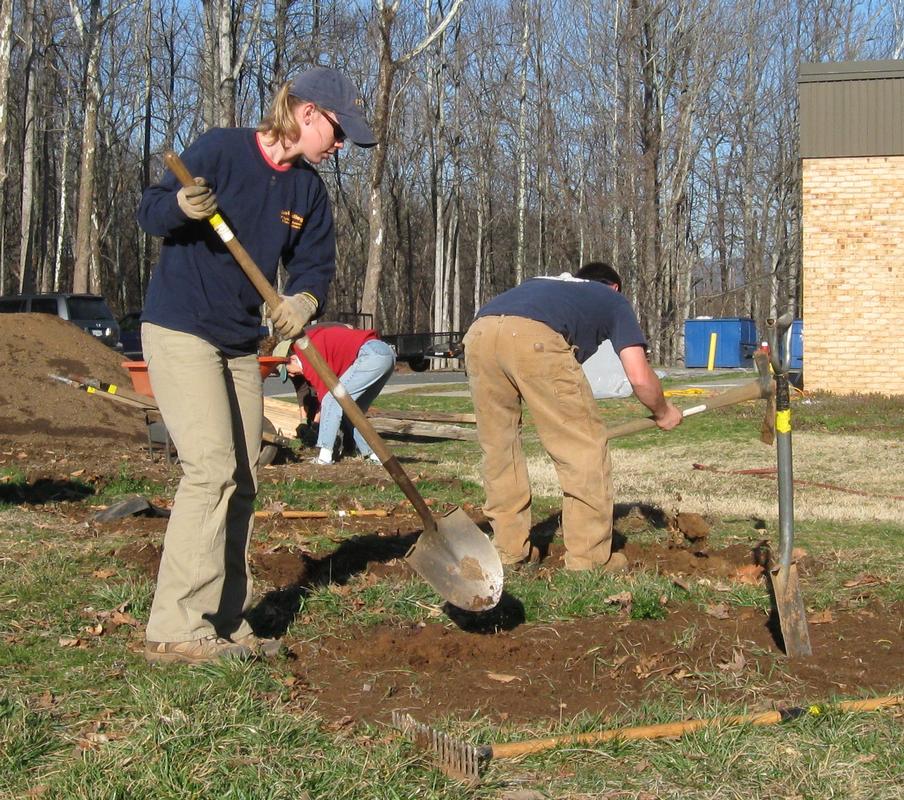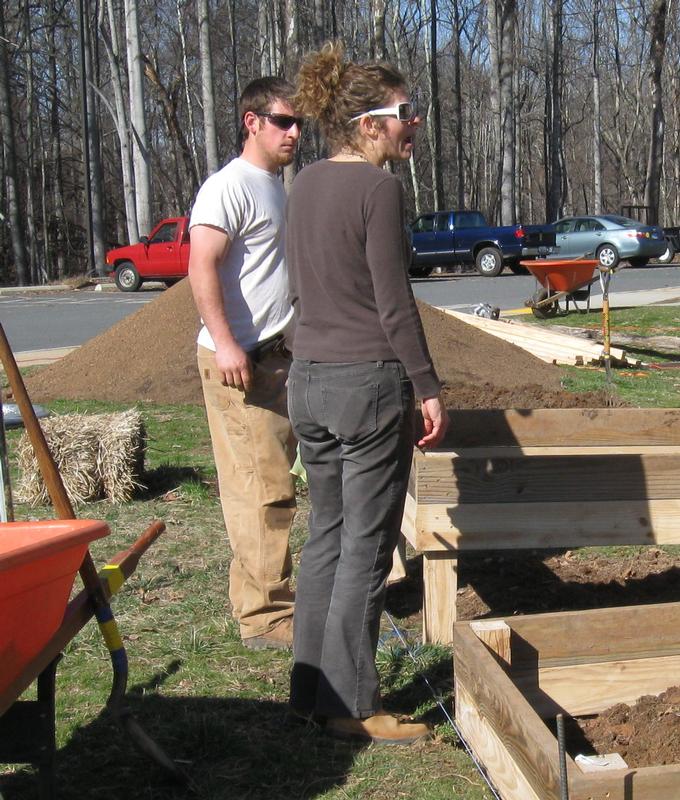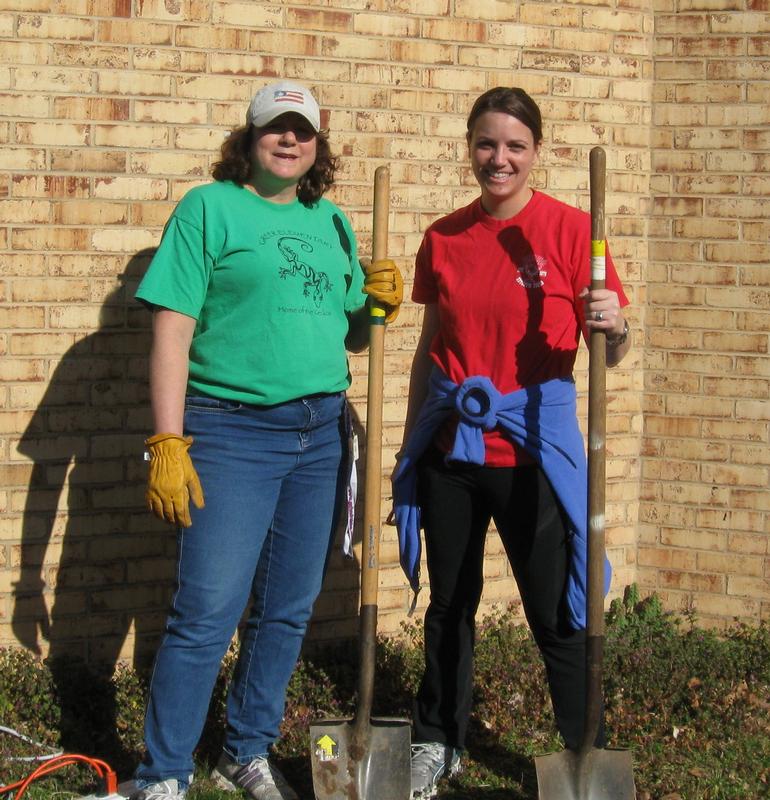 New PLA member, Karen McDaniel Trevor and Jessica Barbara and Karen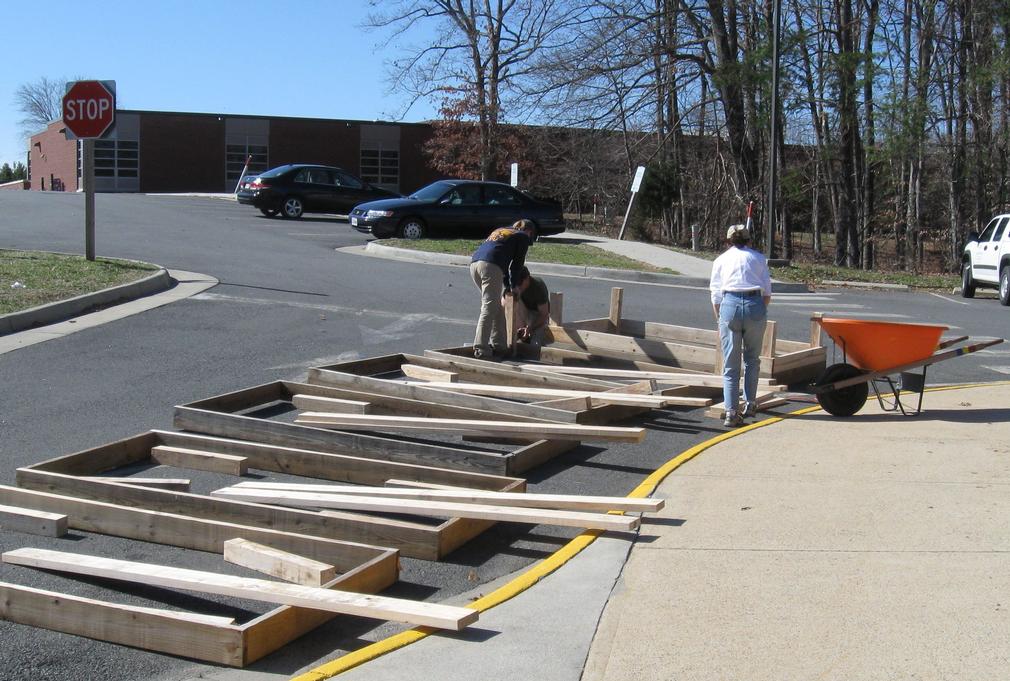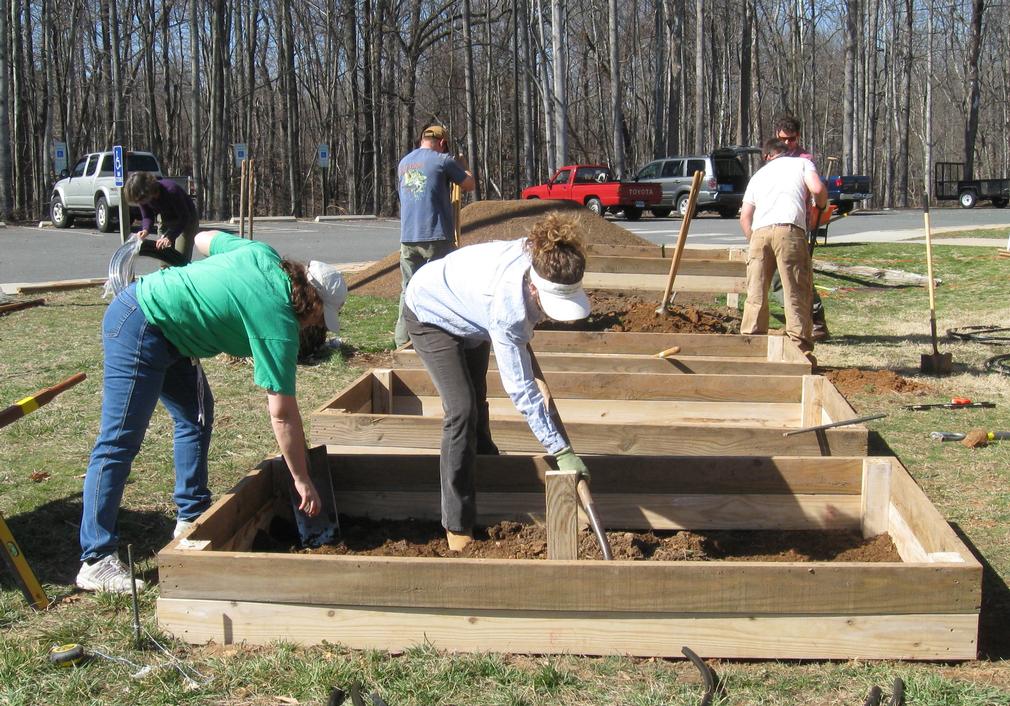 PLA assembly line with Karen McD, Steve and Heather Taylor Things started taking shape . . .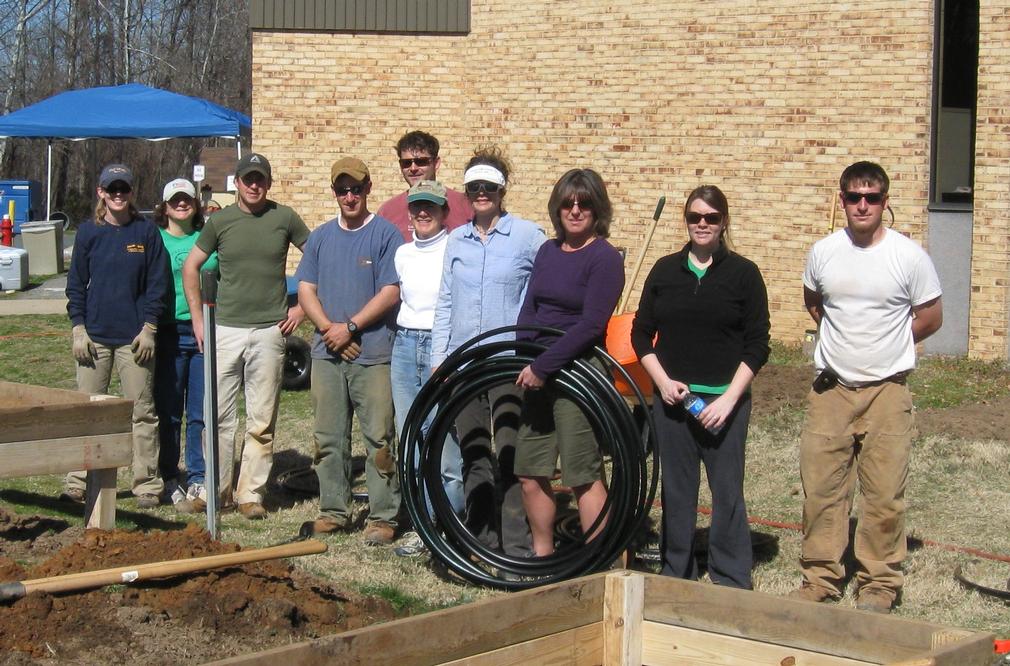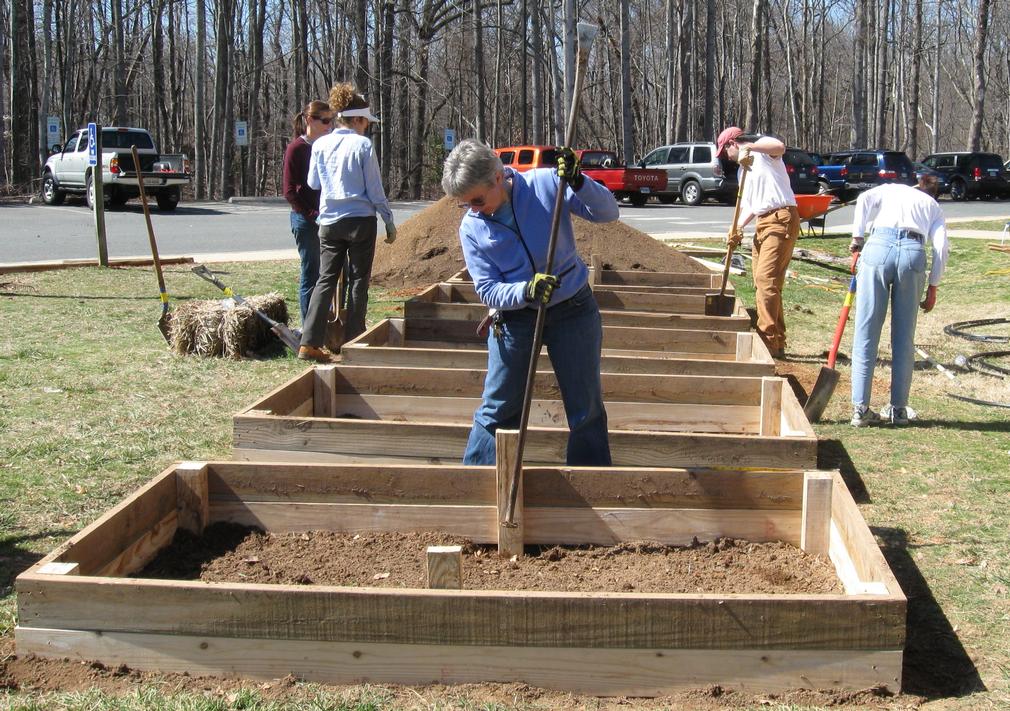 The first shift started at 9 AM and ended at 12:30 PM Janet Rogers from Farmington Country Club helped out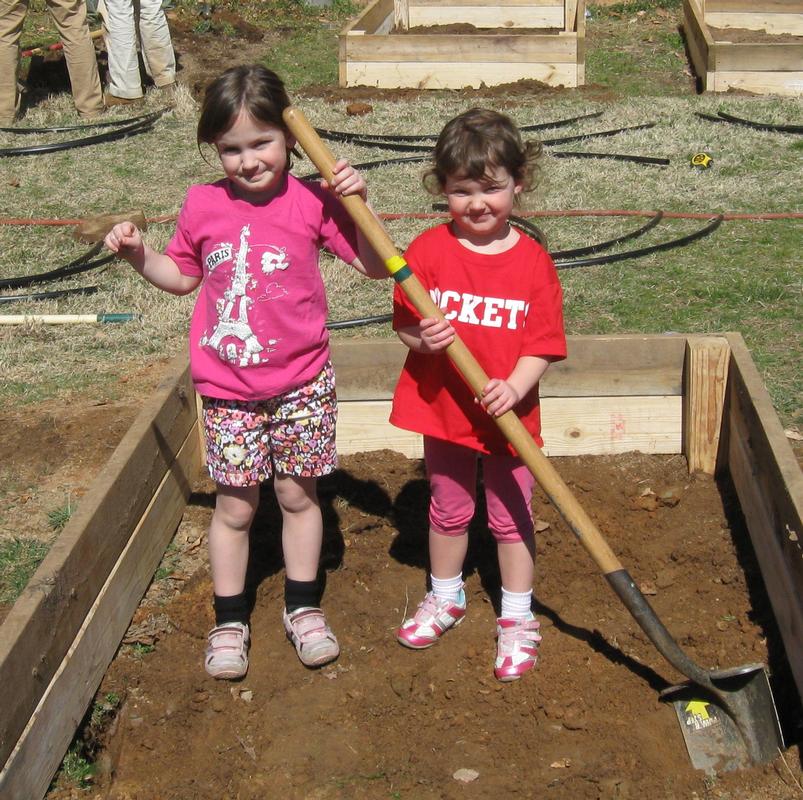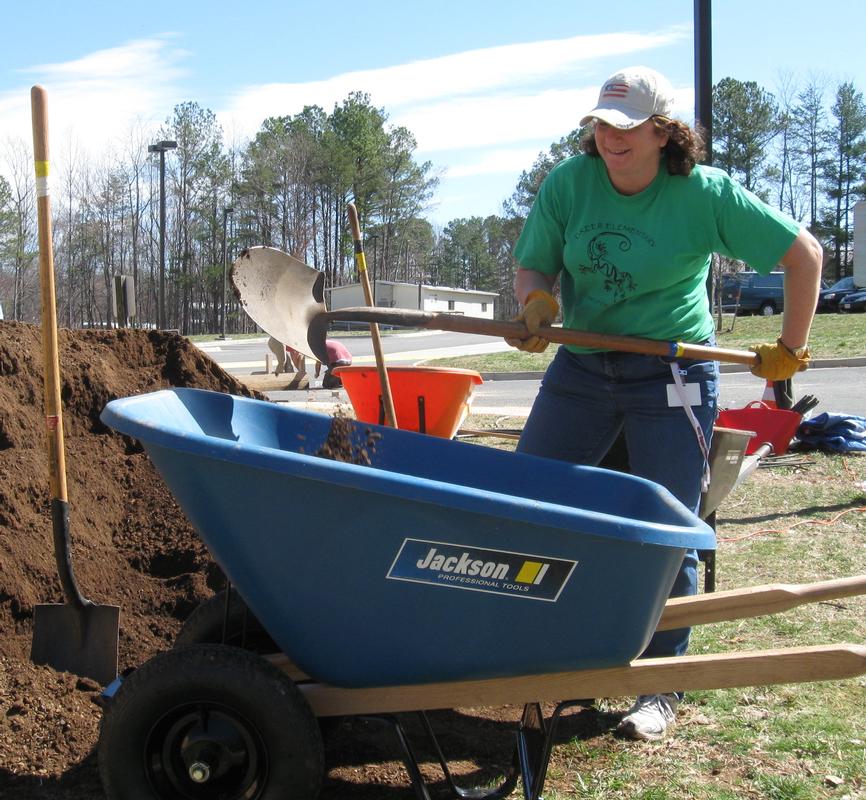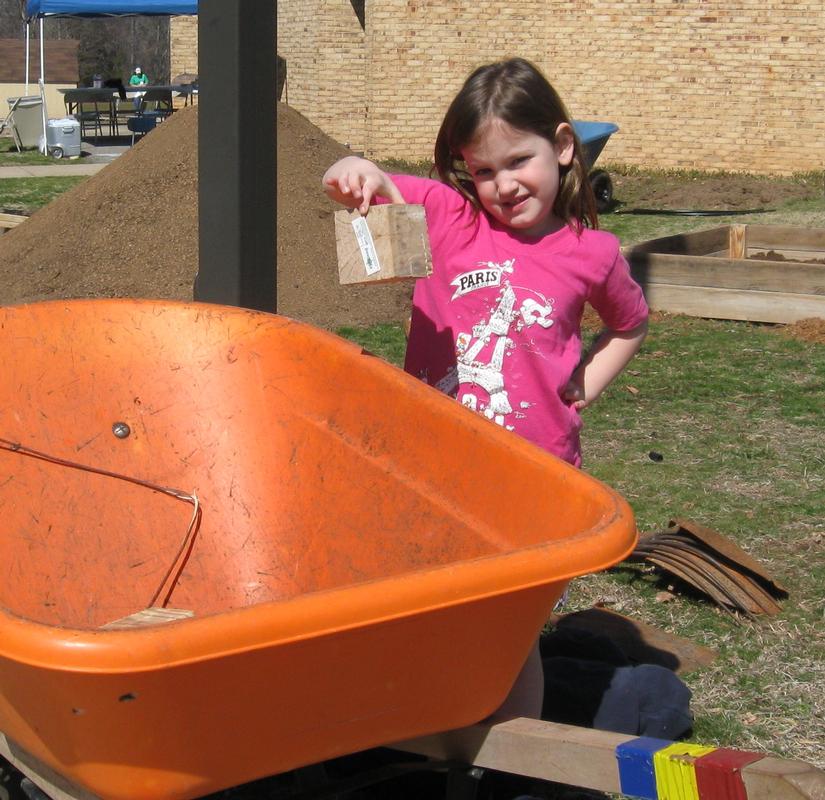 The Edwards sisters got in the act Barbara teaches QuickStart and moves dirt! Clean up help from Mary Elizabeth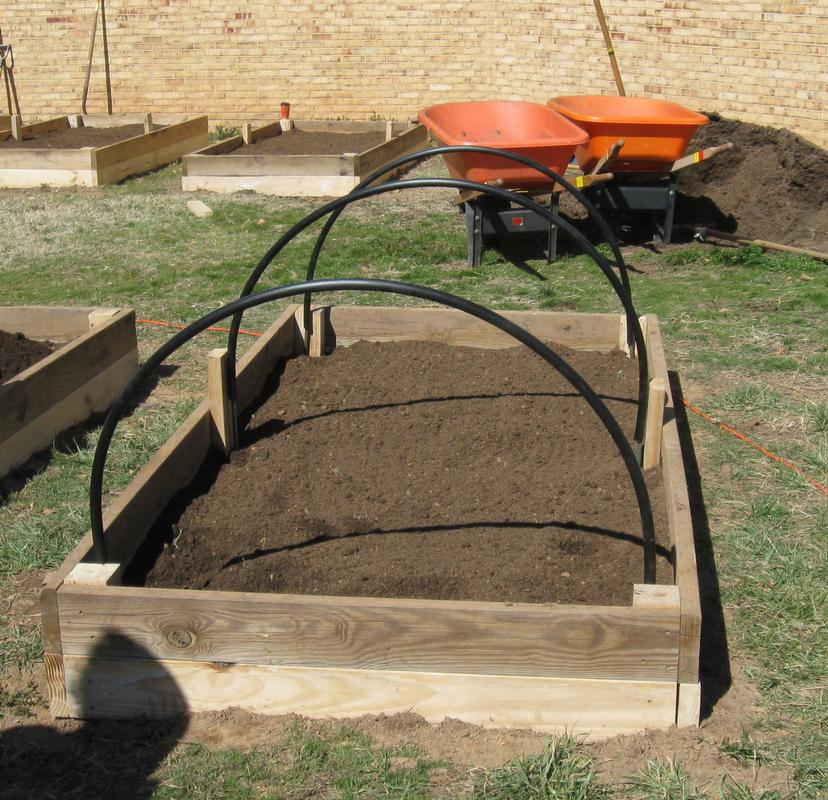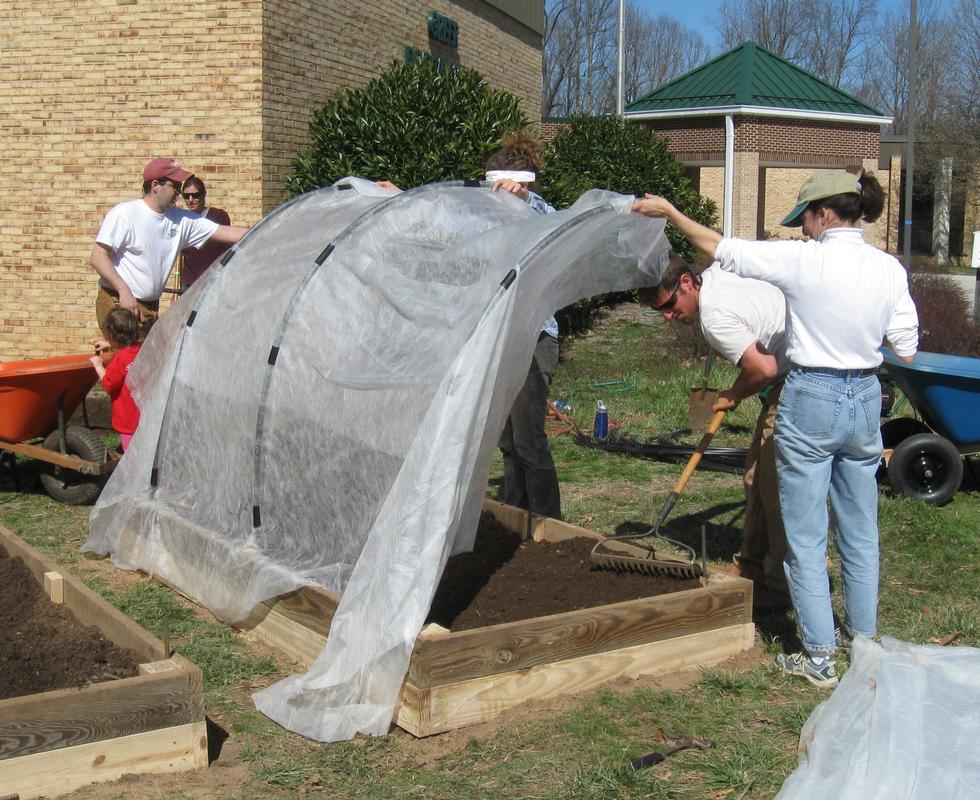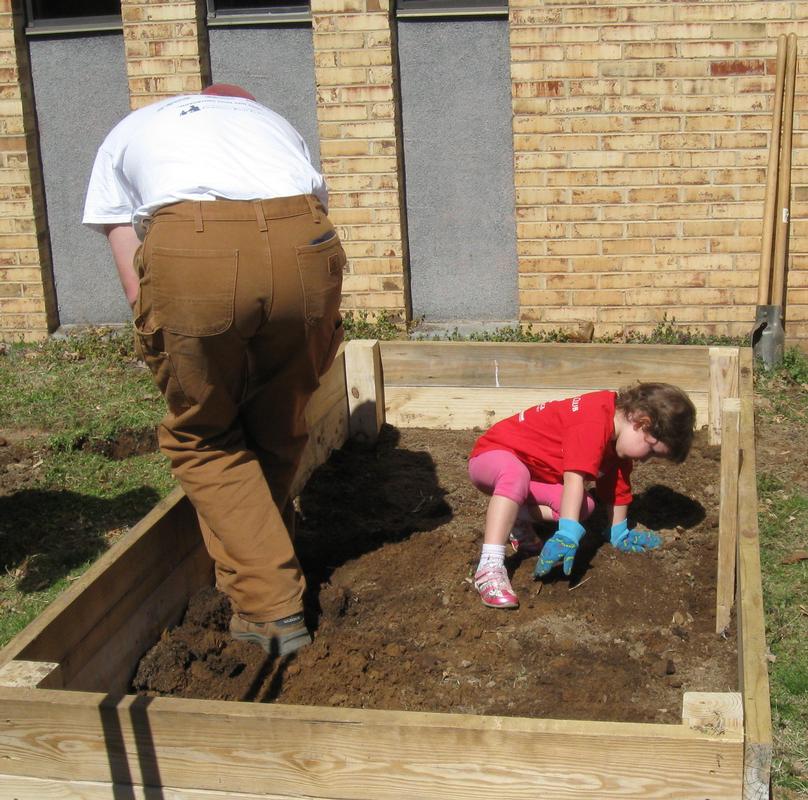 Jessica's hoop system Testing the hoop system Steve and Sarah Edwards digging in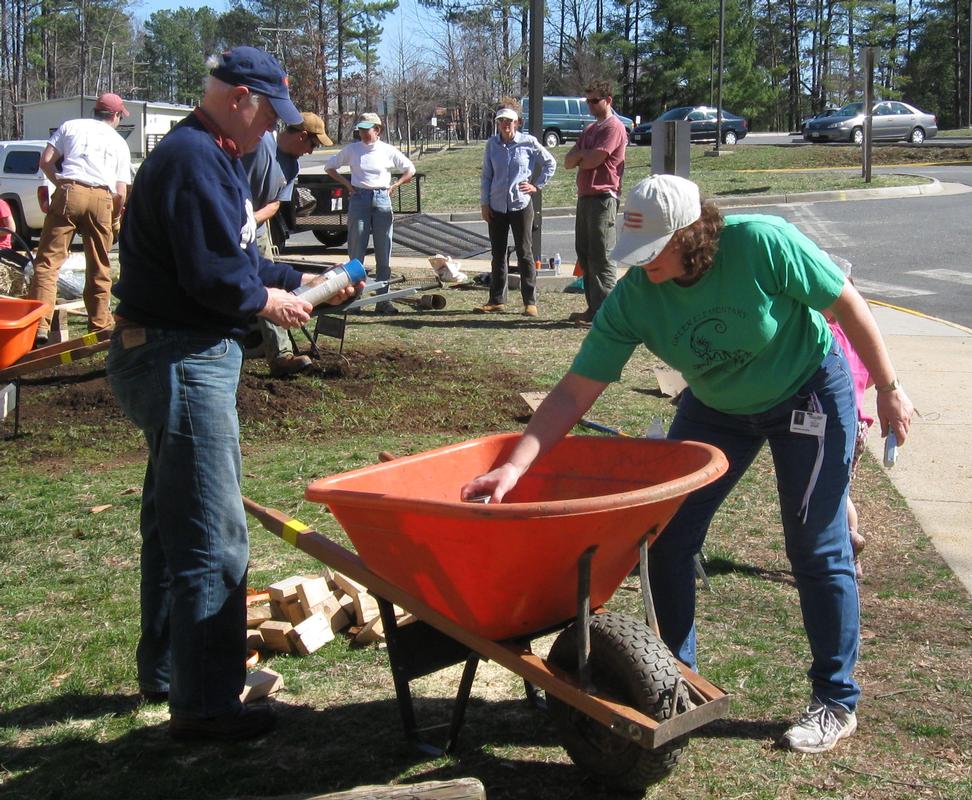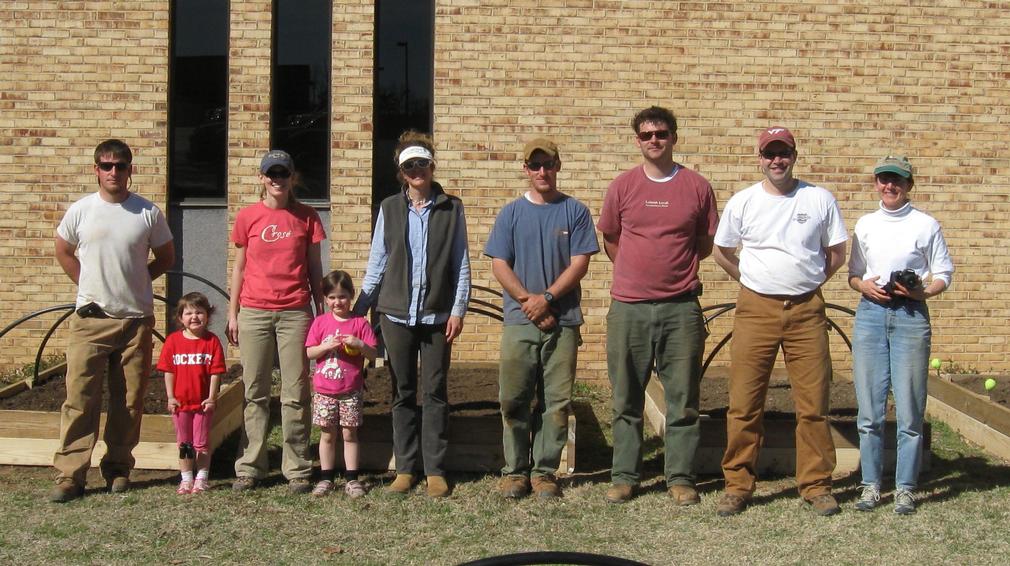 QCV Treasurer Roy Harrill and Barbara clean up The end of the second shift at 3 PM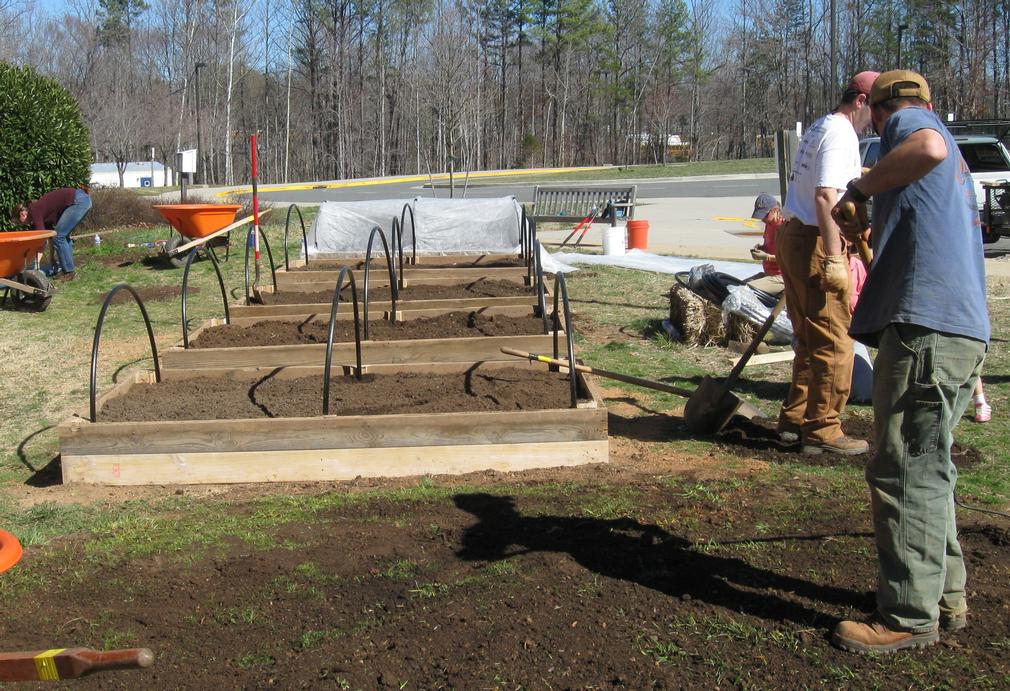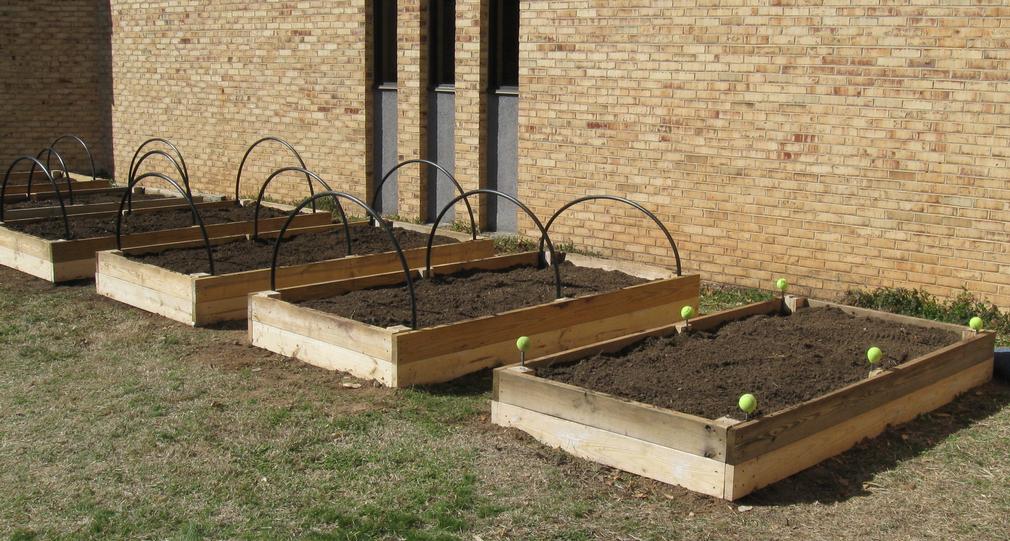 Just six hours later, 11 raised beds were ready and waiting for the Greer second graders to plant their seedlings in a few weeks!

The Tennis Garden at Greer is the beginning of the "From Seed to Plate" Learning Expedition all Greer second graders will be participating in this spring.


Many thanks to PLA members . . .

Jessica Primm, Heather Taylor, Steve Pekary, Travis and Trevor Payton, Joan Albiston, Steve Edwards and his daughters, Mary Elizabeth and Sarah, Diane Burns, Joanie Saunders, Karen McDaniel, Vicki Cordell, Vickie Tice-Pickwoad and Janet Rogers.